GMO condemns Israeli occupation's killing of Al-Jazeera journalist as 'war crime'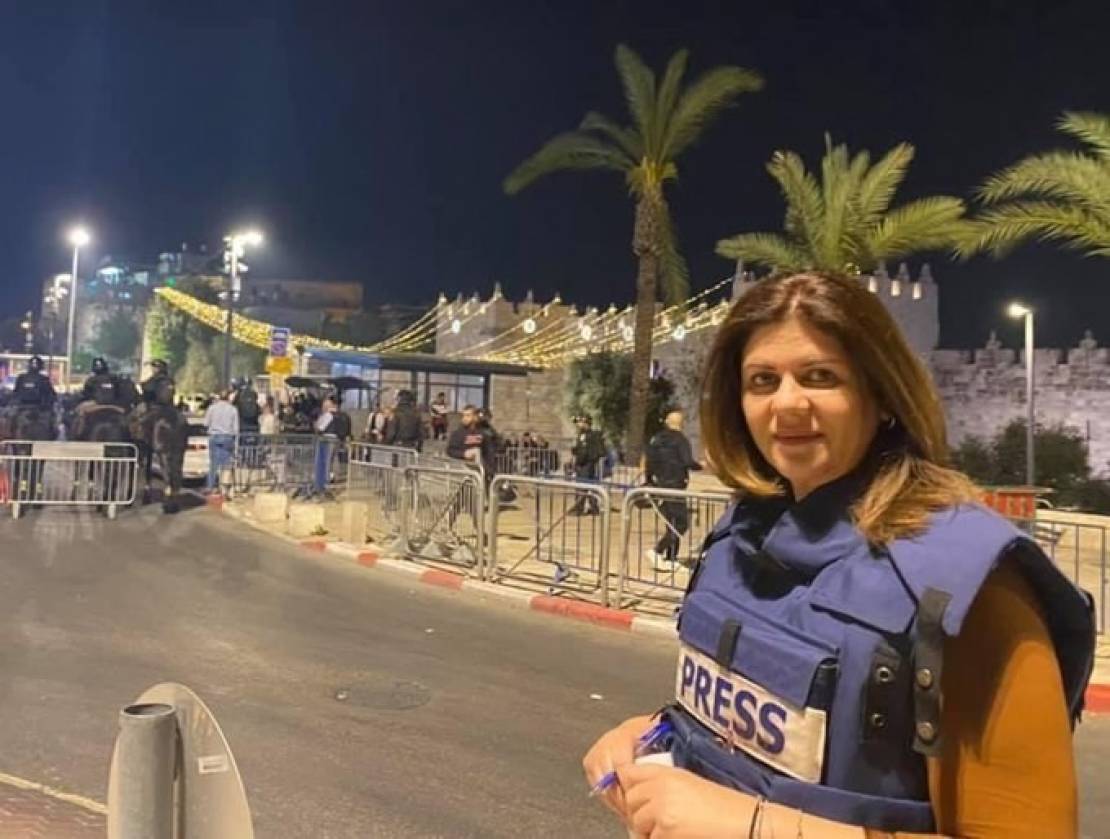 Occupied Palestine  – The Palestinian Government Media Office (GMO) has mourned the death of Al-Jazeera's reporter Shireen Abu Akleh, who was killed after being fatally shot in the head by Israeli occupation forces while covering an Israeli incursion in the occupied West Bank city of Jenin.
In a press statement on Wednesday, the office stressed that targeting journalists is a "continuation of the series of crimes by the Israeli occupation that amount to war crimes punishable by law in a bid to silence the voice of truth and prevent reporting on its aggression and barbaric atrocities against the Palestinian people, in general, and journalists, in particular."
The Israeli occupation is committing further crimes and practicing terror against the Palestinian people in a new wave of aggression aimed at stoking tensions in the region, the office added.
The office cited other crimes against media workers and offices committed by the Israeli occupation during its last May's offensive on the Gaza Strip, including killing Palestinian journalist Yousef Abu Hussein and bombing dozens of media offices and organizations.
It called on media outlets to assume their role in covering all crimes perpetrated by the Israeli occupation against the Palestinian people and their property.
The office also urged concerned international parties to pressure the Israeli occupation to end its ongoing assaults on the Palestinians and assume their legal responsibility toward journalists and provide protection for them and media organizations.
With Abu Akleh's killing, the number of journalists who have been shot dead by the Israeli occupation army since 2000 has jumped to 48, the office pointed out.