GMO: We are no longer able to count casualties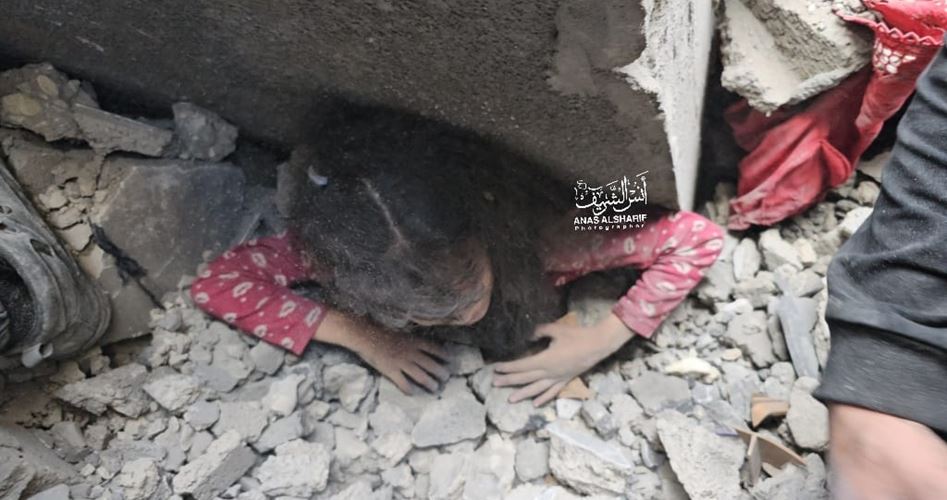 GAZA,(Palestine Foundation Information Center)The Government Media Office (GMO) in Gaza announced on Friday that as the number of casualties has recently been tremendously increasing in the Gaza Strip, the statistics departments have become unable to finalize an accurate tally of the martyrs and the wounded.
The GMO presents almost daily updates on the toll of the martyrs and the wounded who fall in the Israeli relentless airstrikes and raids that have been waged for 43 days on the Gaza Strip. The GMO, however, has lately become unable to make a new update on figures from Wednesday evening until Friday evening.
In a statement posted on Facebook, the GMO said, "The numbers of martyrs and injuries increase by hundreds every day, to the extent that the statistics departments were unable today to finalize an accurate tally of the losses".
The statement demanded an urgent and immediate opening of Rafah border crossing to allow the entry of humanitarian aid and the necessary medical supplies to hospitals and various relief centers in the besieged enclave.
The GMO condemned the communication blackout that Gaza witnessed in the past hours and warned of its repercussions, saying that the blackout conceals the Israeli heinous crimes committed in Gaza.
For 43 days in a row, the Israeli army has been waging a devastating war on Gaza with a green light from the West, leaving more than 11,500 martyrs, including 4,710 children and 3,160 women, as well as 29,800 injured, 70% of whom are children and women, according to official Palestinian sources.