Hamas: Australia aligned itself with Israel's terrorism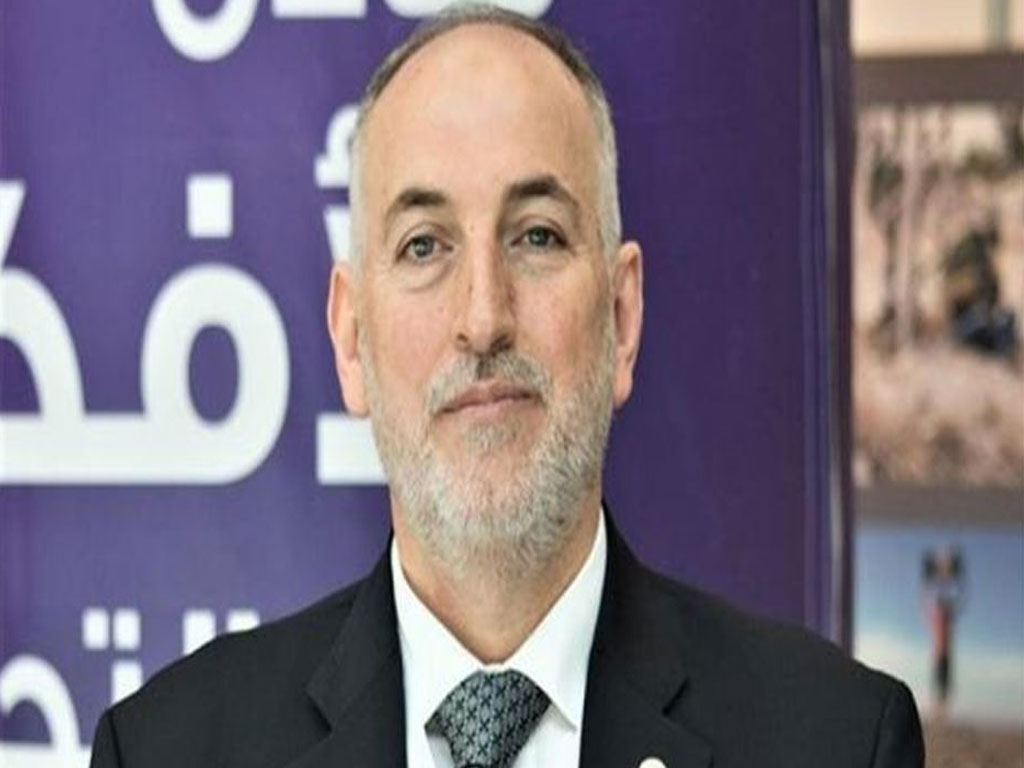 BEIRUT- Senior Hamas official Hisham Qasem has condemned Australia's intention to designate his Movement as a terror group as "a reflection of blatant bias in favor of the Israeli aggression against the Palestinian people."
In press remarks to Quds Press, Qasem said that "the Israeli occupation regime sees every opponent as a terrorist party, although it practices organized state terrorism day and night against the Palestinian people at home and abroad."
"Hamas has never been hostile to any country of the world and only resisted the occupation inside the occupied Palestinian territory, which makes any terror designation by Australia 'a step against logical reasoning' and 'without foundation.' It is rather complete adoption of the occupation's aggressive narrative," the Hamas official underlined.
"The Australian step against the Movement will not change its conviction about upholding its path of resisting the occupation until it achieves its final goal of liberation and return," he said, stressing that Hamas would never deviate from this path.
Flouting the fact that Hamas is a national liberation movement that resists an occupying power in accordance with international laws and resolutions, the Australian government has declared its intent to add the Hamas Movement to its list of terror groups.
Australia had previously listed the armed wing of Hamas, al-Qassam Brigades, as a terror group in 2003, but the new designation, which will come into effect in April, will blacklist the Movement in its entirety.