Hamas: Bombing resistance posts will not deter our people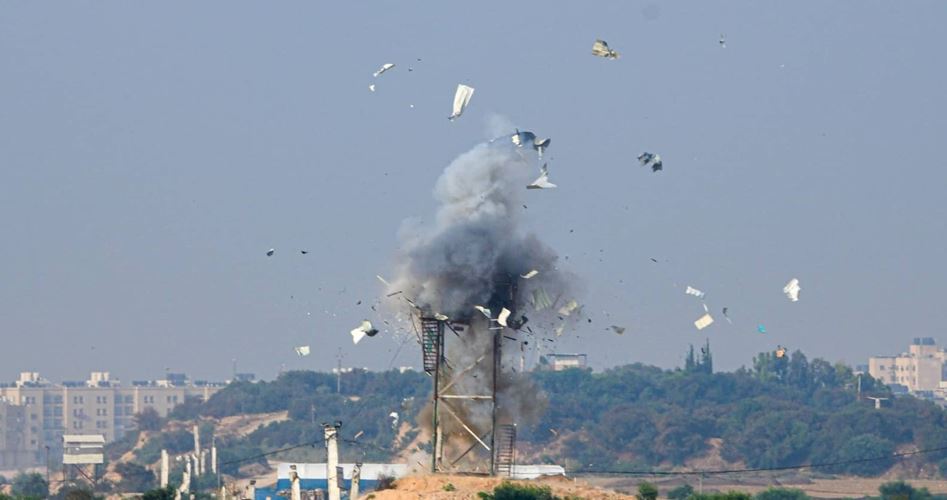 GAZA, (The Palestine Information Centre)Hamas spokesman Hazem Qassem confirmed that the Israeli bombing, which targeted several resistance observation posts in the Gaza Strip, is part of Nazi criminal behavior against the Palestinian people.
Qassem stressed that this crime will not deter the Palestinian people from continuing their legitimate struggle to regain their rights.
According to Qassem, the Israeli occupation continues to persecute the Palestinian people by brutally targeting journalists and peaceful protestors.
He pointed out that the Gaza siege is an ongoing Israeli crime, emphasizing the Palestinian people's right to live in dignity and end the siege.
Earlier Friday, Israeli warplanes bombed a site belonging to the Palestinian resistance in the eastern Gaza Strip