Hamas calls for active participation in Jerusalem World Week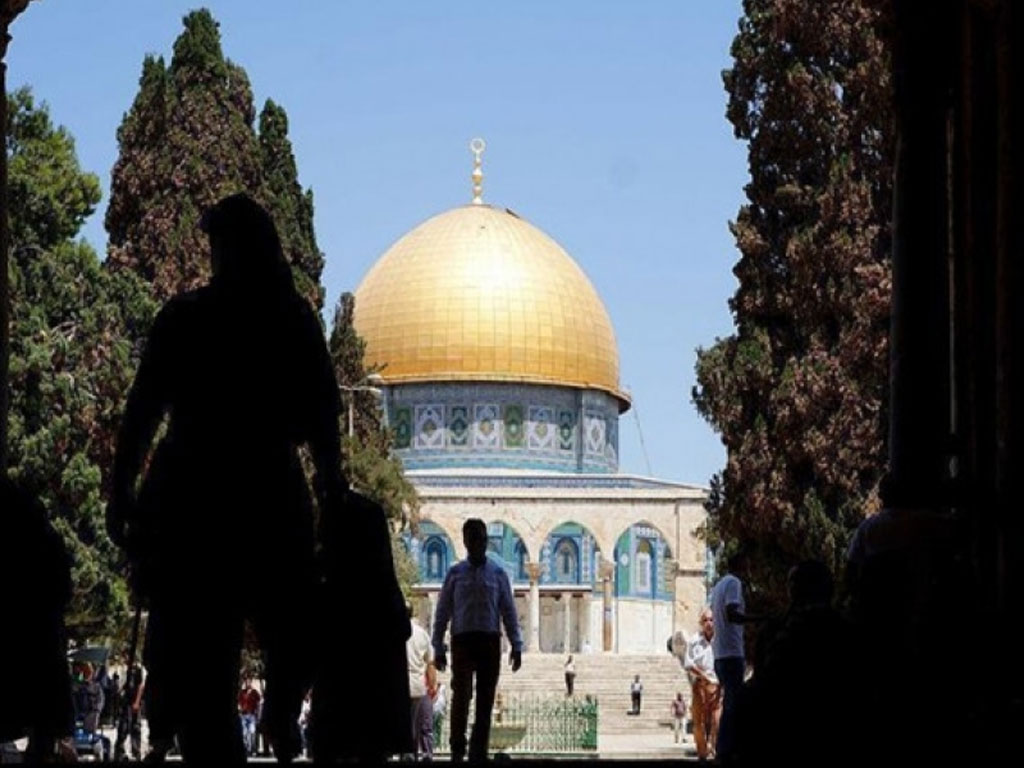 GAZA- The Islamic resistance movement (Hamas) called for active participation locally and globally in the Al – Quds International Week event.
Hamas stated in a press release that the global initiative in support of Jerusalem and the blessed Al-Aqsa Mosque, as the focus of conflict with the enemy, and support for the question of Palestine.
it clarified, "We encourage attendance and call for participation in these events in support of the legitimate right of our people to defend their land and holy places, including at the heart of Jerusalem and the blessed Al-Aqsa Mosque.
The World Jerusalem Week was invited by scientists in more than 140 institutions of scholars in the Islamic world, primarily the World Federation of Muslim Scholars, on the occasion of the memory of Al-Israa and Al-Ma'raj.
Hamas called on the masses of our Palestinian residents, our Arab and Islamic nation, its scientists and elites, its official, partisan and popular institutions, and the free world to participate actively in the revival of these holy days, by all means possible.
It noted that this year's events were taking place at a time when the aggression of the occupation against the occupied city of Jerusalem and Jerusalemites, as well as against the blessed Al-Aqsa mosque and its entrants, is escalating through settlement and Israeli settlers, the obliteration of monuments, the crimes of the temporal and spatial division of Al-Aqsa, the aggression against Jerusalemites, the demolition of their homes and the confiscation of their lands.