Hamas condemns murder of Nizar Banat by PA security forces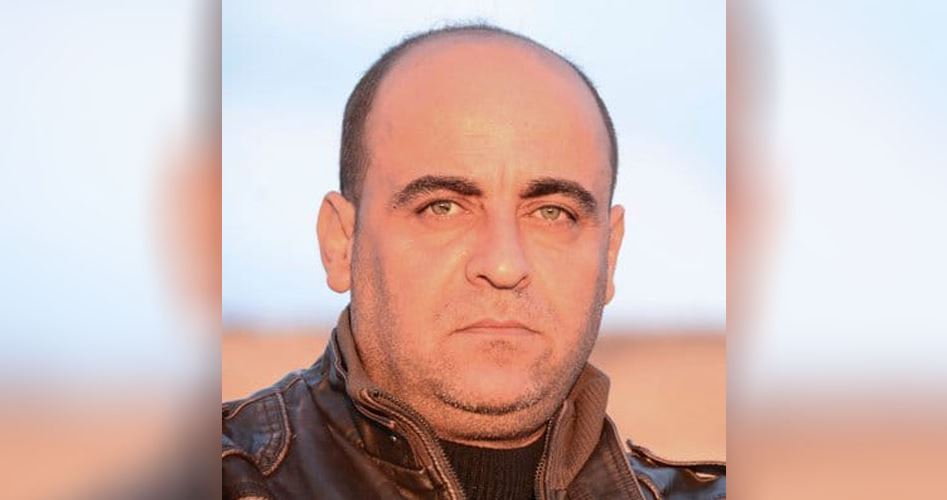 The Hamas Movement has strongly denounced the Palestinian Authority (PA) security forces for assassinating Palestinian activist and political critic Nizar Banat during a dawn raid on his home on Thursday.
In a press release, Hamas described the murder of Banat as "a premeditated and organized crime" and "a reflection of the malicious intents being harbored by Palestinian Authority chief Mahmoud Abbas and his security apparatuses towards his people and political rivals."
The Movement held Abbas and his authority fully responsible for the consequences of "this heinous crime," and said it would be "a curse hunting Banat's killers who sold out themselves and their consciences to the enemy of their people."
For his part, senior Hamas official Ra'fat Murra condemned the murder of Banat at the hands of PA security forces, holding the PA leadership fully responsible.
"We consider Banat the martyr of the Palestinian cause and the martyr of Palestine," Murra said in press remarks.
He called for taking legal action against those who are responsible for his death, expressing his belief that the killers would "never succeed in muzzling the free Palestinian voices and crushing the Palestinian people's will."
Nizar Banat, who intended to run in parliamentary elections before they were cancelled by Abbas earlier this year, was killed during his arrest in al-Khalil by PA forces at dawn Thursday.
Banat, 44, was an outspoken critic of the PA that governs parts of the Israeli-occupied West Bank, and urged Western nations to cut off aid to it because of its growing authoritarianism and human rights violations.
According to his family, Banat was in bed when a large number of PA officers broke into his home and started beating him. He was dragged away screaming, local media quoted them as saying.