Hamas denies fabricated statement on Turkish normalization with Israel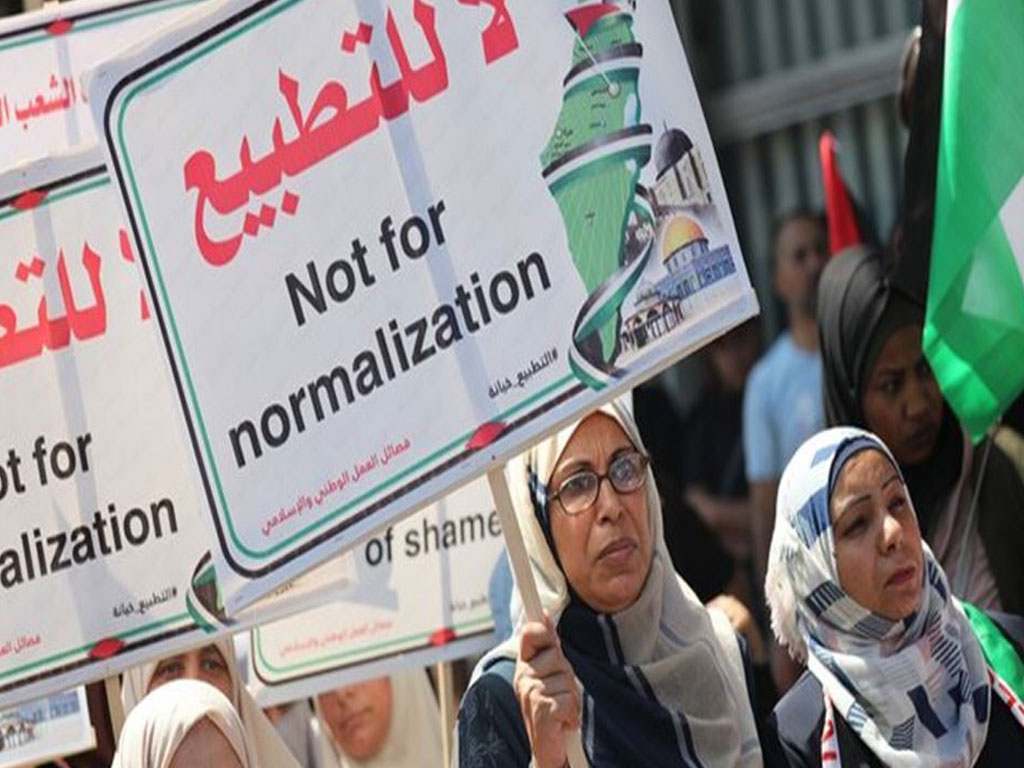 GAZA -The Hamas Movement on Friday denied a fabricated statement that is being circulated by some media outlets alleging that the Movement backs the exchange of ambassadors between Turkey and Israel.
In a press statement, the Movement reaffirmed its unwavering rejection of all forms of normalization with Israel, including the exchange of ambassadors.
Hamas called on the media outlets to seek accuracy and the truth, in addition to checking the Movement's official website as a source for its statements.