Hamas lambasts US support to the PA security services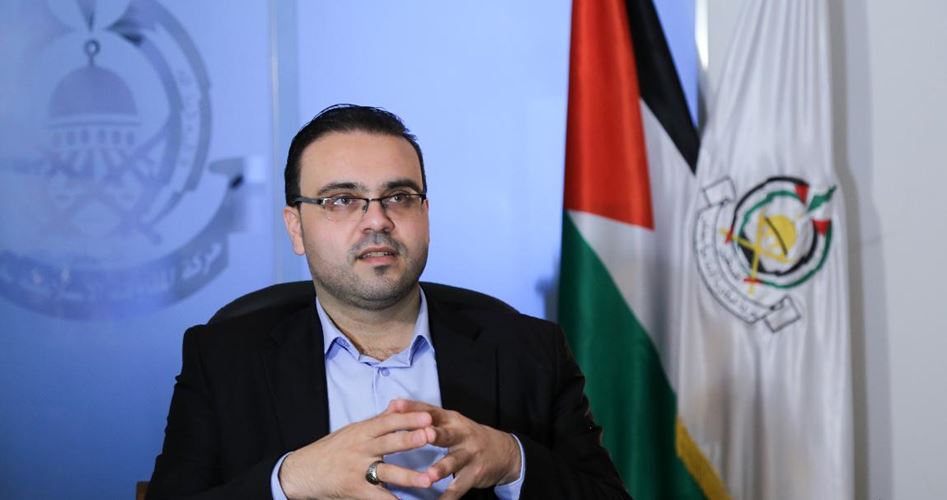 GAZA, (The Palestine Information Centre)The Hamas Movement has lashed out at the United States for supplying the Palestinian Authority (PA) security services with weapons, adding that the weapons only targeted the Palestinian resistance.
In a press release on Tuesday evening, the Hamas spokesman Hazem Qassem stressed that the US supplies of armored vehicles and weapons intend to bolster the PA security services' ability to confront the escalating resistance activities in the West Bank.
"The US has always been hostile to the Palestinian people," Qassem underlined, affirming that any support by the US only serves the interest of the Israeli occupation.
Qassem pointed out that the US support comes after Israel failed to defeat the Palestinian resistance, calling on the PA to support the Palestinian issue and coordinate with Palestinian resistance factions