Hamas: Our people will not stop resisting the occupation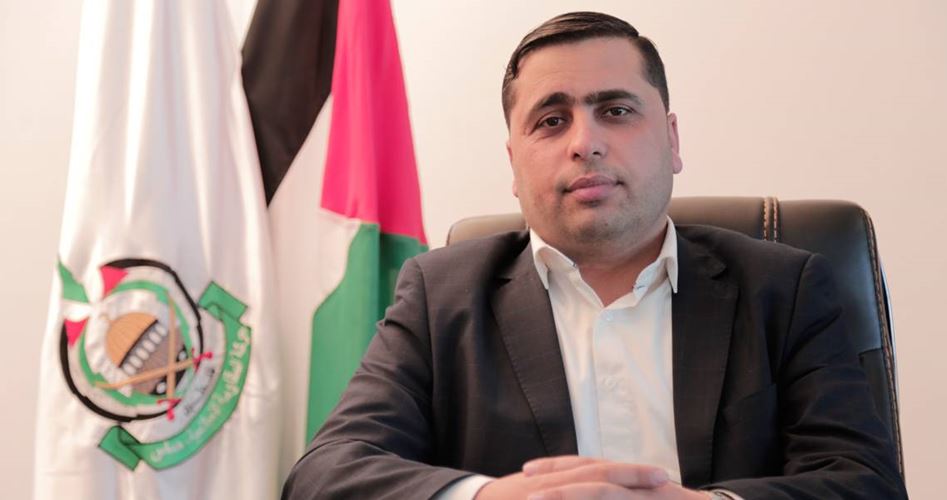 GAZA – The Hamas Movement has affirmed that the Palestinian people will continue resisting the Israeli occupation with different means and tools in the West Bank, Jerusalem and the Gaza Strip until they extract their rights and achieve their aspirations.
This came in press remarks made on Wednesday by Hamas spokesman Abdul-Latif al-Qanou, who mourned martyr Osamah Khaled after he was proclaimed dead of a serious bullet injury sustained during his participation in a border protest last Saturday.
"The ongoing resistance in Jenin and Nablus and the popular rallies in Beita, Beit Dajan and today in eastern Khan Yunis are part of the Sword of Jerusalem battle that is still taking place to protect our people and defend our holy sites," spokesman Qanou said.
"It is the right of our Palestinian people in the Gaza Strip to live a decent life on their own land, therefore their options for pressuring the occupation will remain open until they have their demands fulfilled and the blockade lifted entirely," he added.