Hamas warns Israel of continued aggression in Jerusalem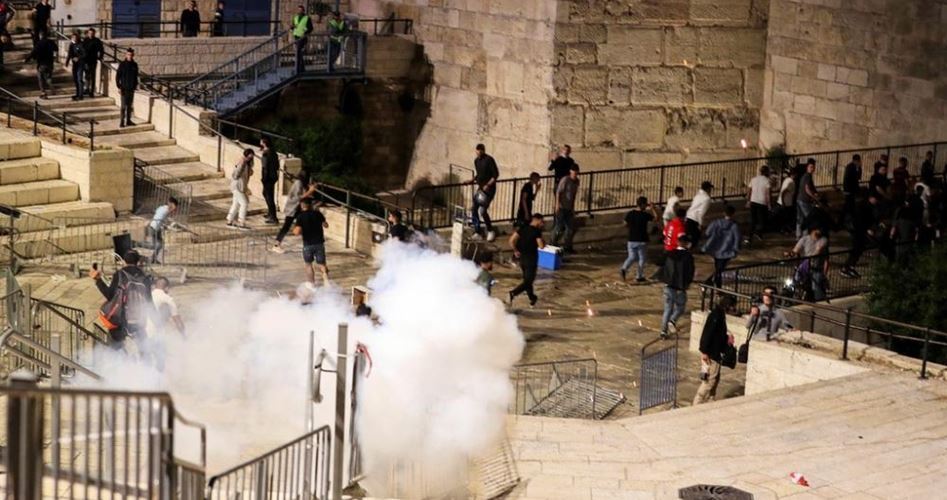 GAZA (PNIC) Hamas Movement on Saturday warned Israel of escalating the aggression and committing crimes against the Jerusalemites and the holy Al-Aqsa Mosque.
Fawzi Barhoum, Hamas's spokesman, held the Israeli occupation authority responsible for the repercussions of the racist provocative actions carried out by its soldiers and settlers against Jerusalemites and Muslim worshipers in the courtyards of the Mosque.
Barhoum stressed that all these crimes and violations will not discourage the Palestinians from continuing the struggle and resistance in all its forms to defend Jerusalem and the Al-Aqsa Mosque.
He called on the Arab League, the Organization of Islamic Cooperation and the people of the Arabic and Islamic nations to assume their responsibilities in protecting the Jerusalemites and the Al-Aqsa Mosque and to expedite taking measures to check the Israeli aggression.