Hamas warns Israeli government of violations in Jerusalem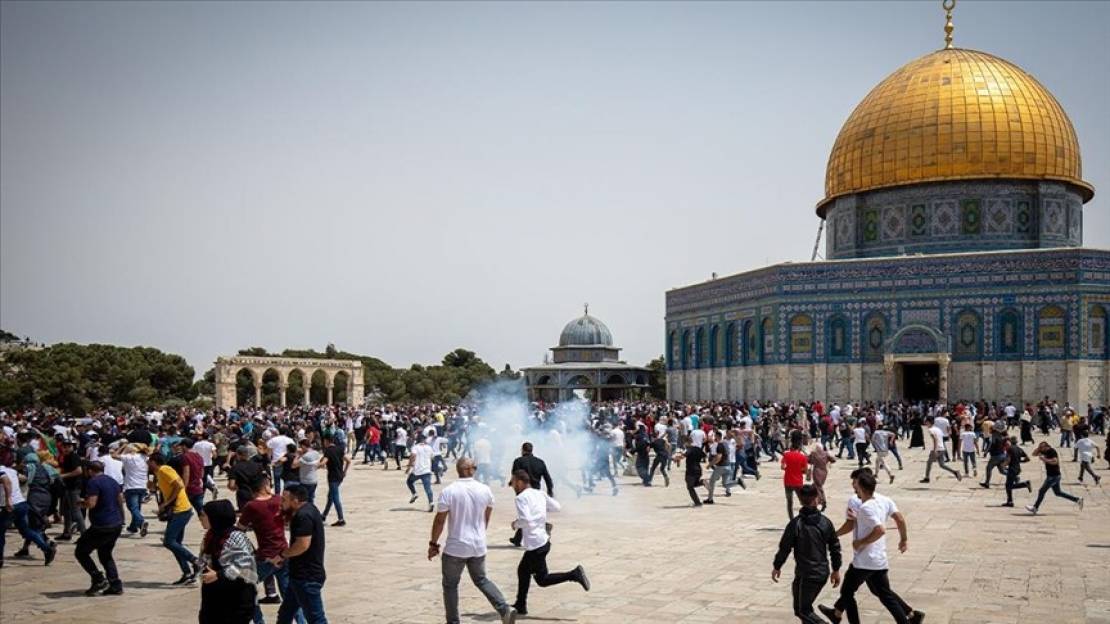 Occupied Jerusalem – Hamas stated on Friday that it has been observing the Israeli measures and violations in Jerusalem.
"We warn the wretched and mindless government of testing the patience of our resistance and its heroes, who promised not to ever get tired of defending the most precious thing that they have; Al Aqsa mosque", a statement by Hamas read.
"We stress that we, and all young people of Palestine, will continue to fight settlers and those who back them point-blank."
Hamas also called on Palestinians to flock to the streets of the old city and all streets of Jerusalem on Saturday in order to confront Israeli settlers.
It also called Palestinians in the West Bank and the 1948-occupied cities to flock to Al Aqsa mosque on Arafa Day.
Meanwhile, Hamas called on the resistance factions in Gaza to remain prepared for any Israeli violations.