Haneyya reiterates insistence on holding general elections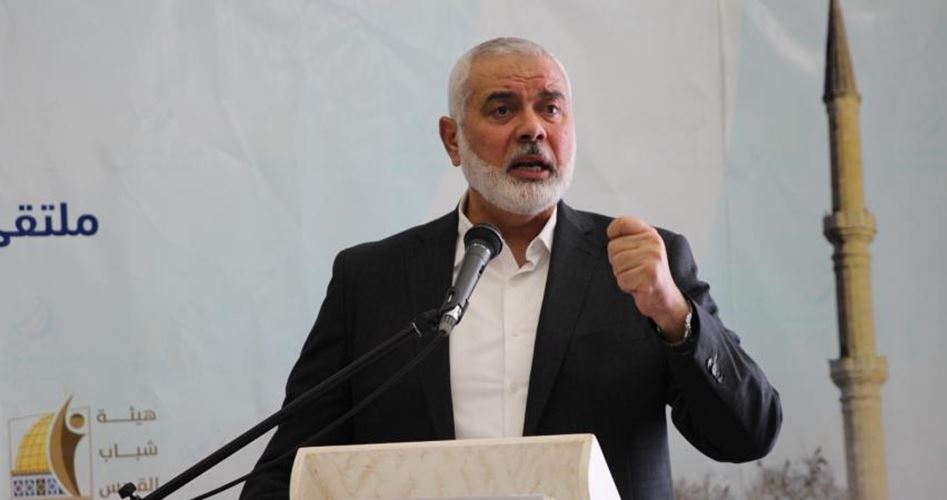 Ismail Haneyya, the Head of the Hamas Movement's Political Bureau, has asserted his Movement's insistence on holding presidential and general elections in the Palestinian territories.
In a statement via telephone to the celebration held by the Islamic Bloc at Birzeit University on Thursday on the occasion of winning the student elections, Haneyya said that Hamas was ready for holding student elections in all Gaza universities.
He affirmed that the student activists will not be weakened by the repeated Israeli arrest and assassination campaigns launched against them.
Haneyya also championed unity, integration, and partnership among all Palestinian factions.
Earlier on Wednesday, the Islamic Bloc at Birzeit University won the student council elections with 25 seats, while 20 seats went to the Fatah-affiliated bloc and six seats to the Popular Front for the Liberation of Palestine (PFLP) students.