Health condition of hunger striking detainee Awawdeh deteriorates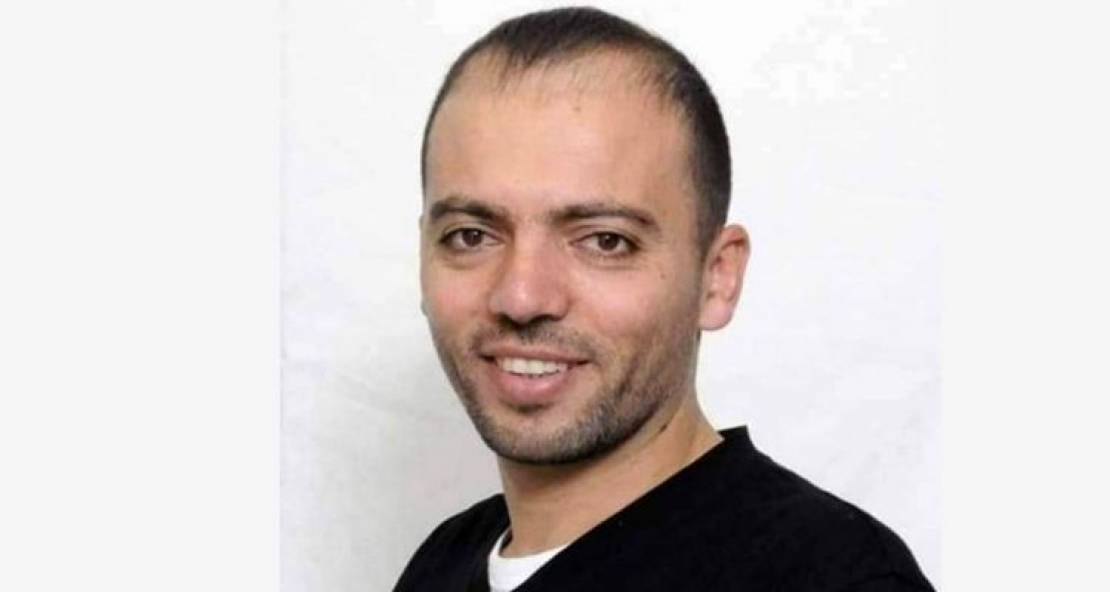 Occupied Palestine, (QNN) – The health condition of hunger striking Palestinian detainee Khalil Awawdeh has deteriorated, Palestinian Prisoners' Society said on Monday.

The society pointed out that the 40-year-old detainee Awawdeh has been continuing his open-ended hunger strike for the 33 consecutive day in protest of his detention without charge or trial.

It indicated that Israeli forces detained citizen Awawdeh on 27 December 2021 and issued against him an administrative detention order for six months.

A resident of the town of Ethna to the southwest of the occupied West Bank city of Hebron, detainee Awawdeh has been exposed to Israeli detentions several times since 2002, the society added.

It noted that it's the second time for the detainee Awawdeh to launch an open-ended hunger strike, since he engaged in a mass hunger strike that took place in 2012.

According to Palestinian statistics, about 4,850 Palestinians, including 34 women and 160 children, are currently languishing in Israeli detention jails.

Among them, close to 540 Palestinians are currently being held under Israel's illegal policy of administrative detention, under which detainees can be held for renewable six-month periods without charge or trial.