ICC declines to probe into Israel's war on Gaza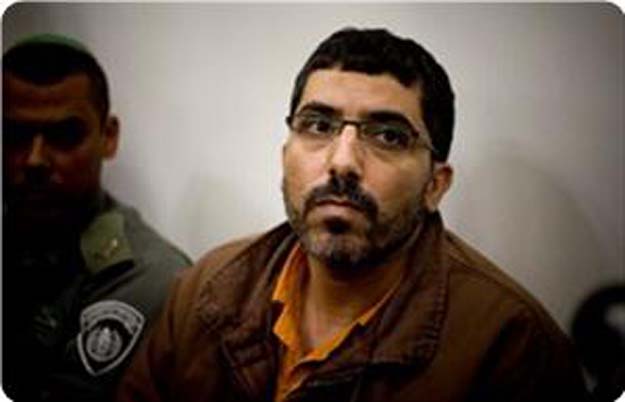 The International Criminal Court (ICC) has announced that it has declined to investigate the Israeli regime's war crimes in the Gaza Strip during Tel Aviv's December 2008-January 2009 offensives against the populated enclave,
The ICC announced on Tuesday that it had rejected a longstanding request by the Palestinian Authority (PA) for a war crimes tribunal as Palestine was not an official state and because the ICC had no jurisdiction over the Palestinian territories. 
The Gaza War killed more than 1,400 Palestinians and inflicted a damage of more than USD 1.6 billon on the already impoverished coastal sliver's economy. 
Human rights groups, such as Amnesty International, have accused Israel of committing war crimes during the invasion.