Illegal Israeli settlement mayor calls to kick Palestinians out of buses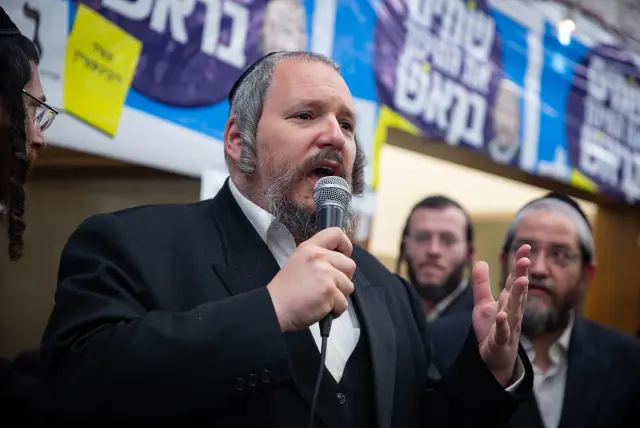 Mayor of illegal Israeli settlement of Beitar Illit ordered on Monday to deny entry into all buses in the West Bank settlement for Palestinian passengers.
"I turned to [Transportation Minister] Miri Regev to stop this phenomenon of Palestinians getting on buses, avoiding checkpoints," Meir Rubenstein told the Radio Kol Hai on Sunday, adding that he told local security companies to carry out checks on buses entering the settlement.
"At night, they throw stones at us," the mayor claimed. "During the day, some residents go out and support them financially."
On Monday, Rubenstein was quoted by independent journalist Yedidya Epstein as saying, "I ordered that Arab passengers be taken off buses even if they have a blue ID card. Police can interrogate me if they want to."
Palestinian ID holders are classed in three categories and afforded or denied rights by Israeli occupation accordingly. Jerusalemites are given blue IDs that allow them to access 'Israel' (1948-occupied Palestine). Palestinians in the West Bank and Gaza, however, are given green IDs that state their holder's religion and set canton.
The municipality later sent out a statement explaining that the mayor only meant for the bus ban to apply to Palestinian residents of the West Bank, rather than blue ID holders, according to the Jerusalem Post.