Imdad Chandio of PML-N assures to attend International Palestine Solidarity Conference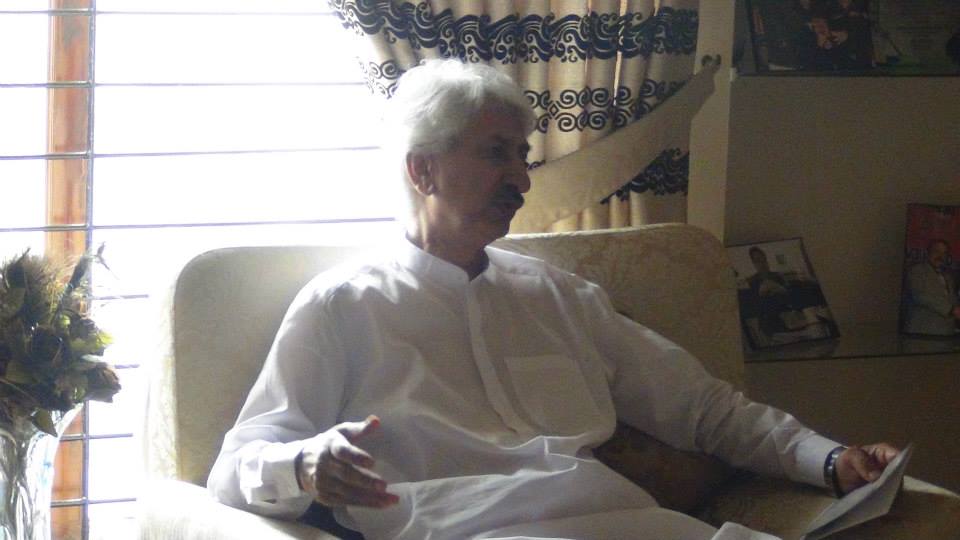 A delegation of Palestine Foundation Pakistan (PLF) led by PLF Central Spokesman Sabir Karbalai called on Mr Imdad Chandio at his residence on Friday.
The delegation invited him to attend the International Palestine Solidarity Conference being held in Karachi on Monday July 22.
PLF Central Working Committee's member Zeeshan Haider, Ali Ahmer and Mudasir Hussain were also part of the PLF delegation.
Mr Imdad Chandio of PML-N praised the efforts of Palestine Foundation in support of Palestine and against the Israeli atrocities towards Palestinians.
Imdad Chandio accepted the invitation of the Palestine Foundation and said that it is the responsibility of every Muslim and Pakistani people to support the freedom struggle of Palestinians.
PLF Central spokesman Sabir Karbalai thanked Chandio and vowed that they would continue their struggle against the illegitimate occupation of Zionist Israel on Palestine. He termed that the Defense of Palestine is Defense of Pakistan.