In August, 'Israel' arrested 607 Palestinians, including 59 minors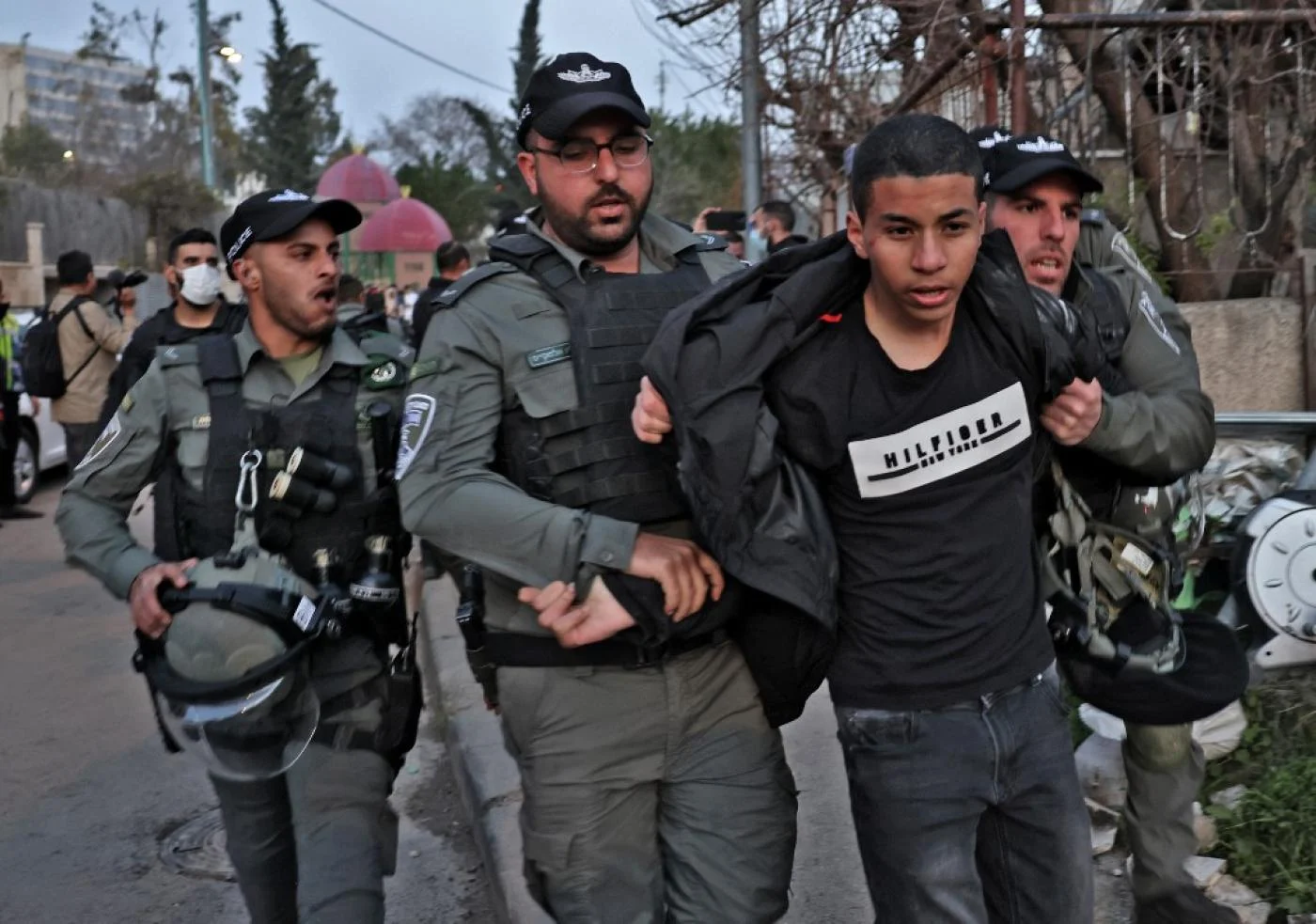 Israeli occupation authorities arrested 607 Palestinians in August, including 59 minors and 13 women, Palestinian prisoners' advocacy groups said in a report on Sunday.
In their joint-monthly report, the Palestinian Commission of Detainees and ex-Detainee affairs, the Palestinian Prisoner Society, Addameer Prisoner Support and Human Rights Association, and Wadi Hilweh Information Center said that 607 Palestinians got arrested, last month, by Israeli occupation forces: 148 in occupied Jerusalem, including 30 minors and 7 women, 118 Palestinians in Hebron and 96 others in Bethlehem.
The groups also said that Israeli occupation issued 272 administrative detention orders against Palestinians in August, including 143 new orders and 129 renewal orders.
The groups said a total of 4650 Palestinian detainees are currently held in Israeli occupation prisons, including 32 women, about 180 minors, and 743 held in administrative detention without a charge or trial, including two female detainees and four minors.