Injuries in Israeli repression of West Bank, Jerusalem protests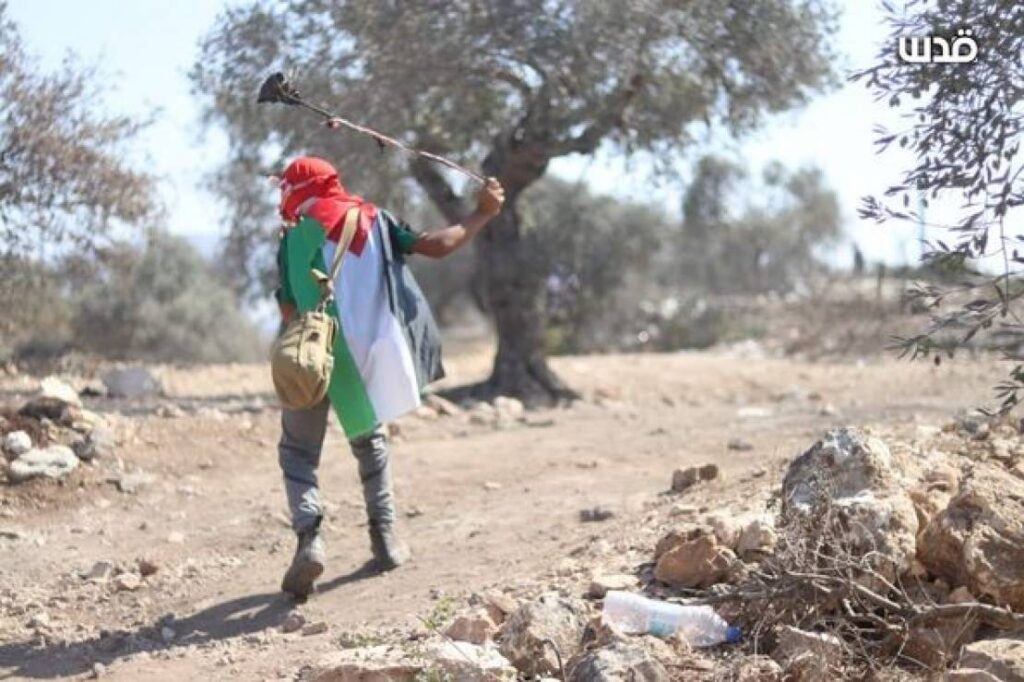 Ramallah – Dozens of protesters have been wounded in the Israeli repression of anti-settlement protests in the West Bank and Jerusalem yesterday.
In the villages of Beit Dajan and Beita, dozens were shot with rubber-coated metal bullets and targeted with poisonous tear gas bombs while they were protesting against settlement in Nablus.
Most confrontations took place in Sabih Mountain. Dozens of young men were suffocated. Some of them were taken to a hospital.
Dozens of citizens were also suffocated by Israeli tear gas during confrontations in Baddu in the northwest of occupied Jerusalem.
Local sources said the Israeli army broke into the village and used tear gas and rubber-coated metal bullets, wounding dozens of locals.
In the same vein, three citizens got wounded during the Israeli repression of a peaceful protest in Kafr Qaddoum. The weekly protest calls for opening the main road to the village, as Israeli forces closed it 17 years ago to construct a settlers-only road leading to the illegal settlement of Qadumim.
Scenes from the confrontations between the Israeli occupation forces and Palestinian youths who held a protest after Friday prayer in the village of #Beita in protest of Israel's construction of a colonial outpost on Sabih Mountain. #FreePalestine #SaveBeita pic.twitter.com/KL8AhF1QmZ

— Palestine Foundation | فلسطین فاؤنڈیشن پاکستان (@plf_pak) October 8, 2021