IOF blows up carpentry shop, arrests 9 Palestinians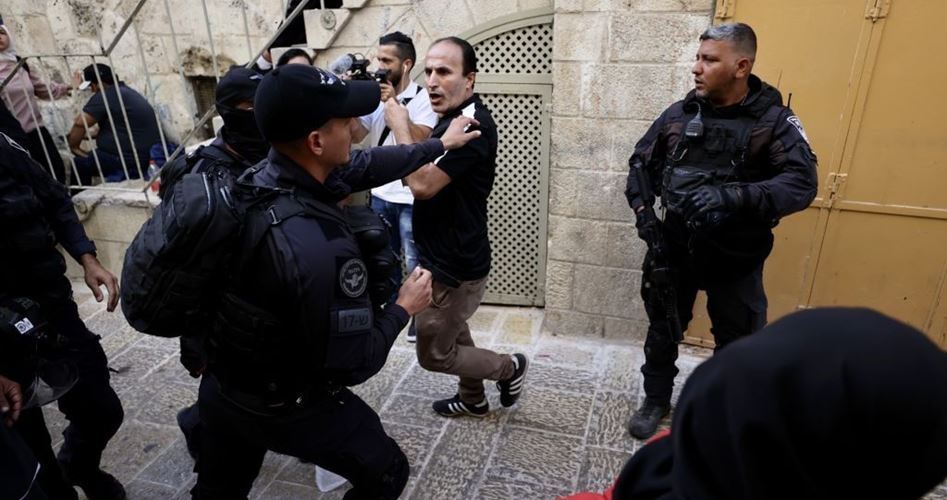 The Israeli occupation forces (IOF) blew up a carpentry shop and arrested at least 9 Palestinians across the West Bank at dawn on Friday.
Local sources reported that the IOF forces stormed Izbat Al-Tayyah village, east of Tulkarem, and arrested three brothers after storming their homes.
The sources added that a carpentry shop owned by one of the detainees was later blown up.
The Israeli forces also detained an ex-prisoner and his father in al-Mughayyir village, Ramallah. Another father and son were also detained during the raid.