IOF briefly infiltrates Gaza border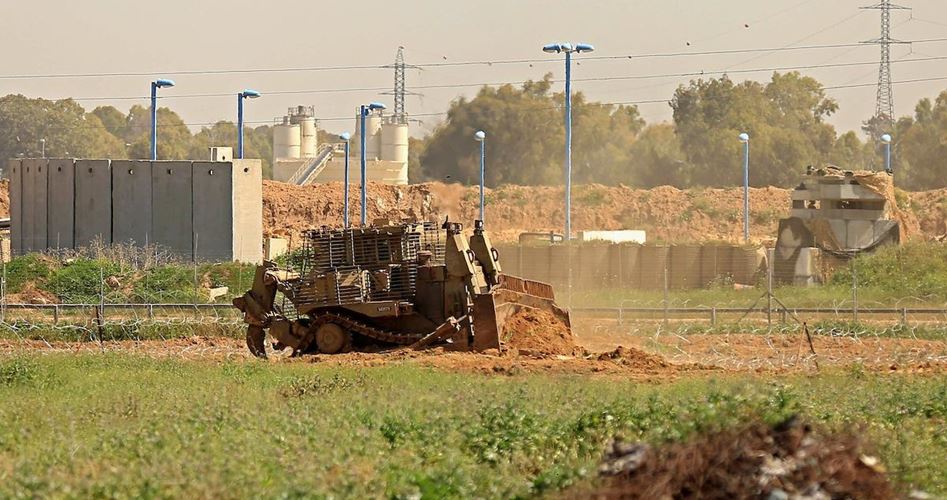 The Israeli occupation forces (IOF) carried out a limited incursion into Khan Younis, south of the Gaza Strip, on Wednesday morning.
Around five Israeli bulldozers and two military tanks entered the besieged Palestinian enclave via the Faraheen Gate, east of Khan Younis.
The bulldozers carried out dredging and sweeping operations in the area, local sources told the PIC reporter.
Over the past two days, the Israeli army carried out three similar incursions into the east of Gaza City and Rafah.
The eastern border areas of Gaza are repeatedly exposed to Israeli military incursions and gunfire attacks, which cause considerable damage to crops and prevent farmers from working their lands.