IOF carries out limited border incursion into Gaza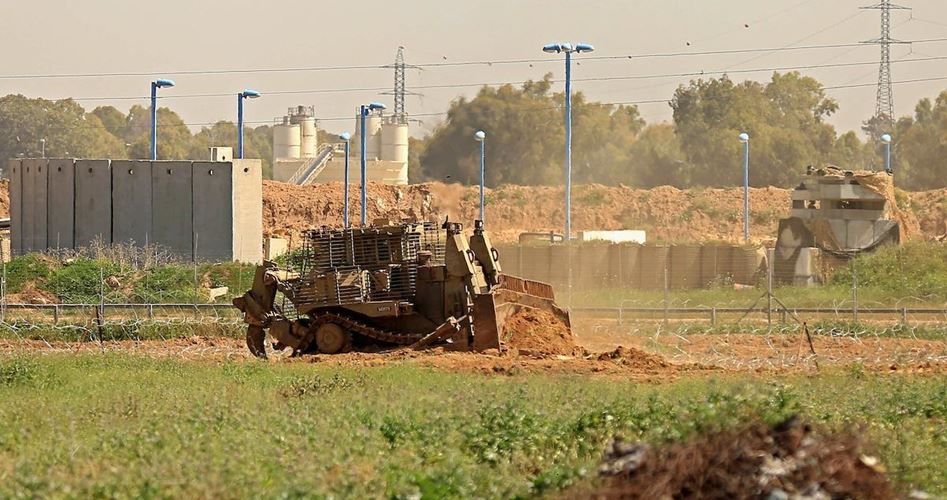 The Israeli occupation forces (IOF) carried out on Tuesday morning a small-scale incursion into a border area in the east of central Gaza.
According to local sources, eight armored vehicles, including bulldozers, advanced from a military post into a border area in the east of Deir al-Balah.
The heavy machinery embarked on leveling and digging swaths of agricultural land, which are located several meters away from the border fence.
IOF tanks were also deployed on mounds of dirt behind the border fence to protect the infiltrating units.
The border areas of Gaza are repeatedly exposed to Israeli military incursions and gunfire attacks, which are seen as violations of the ceasefire understandings brokered by mediators between the Palestinian resistance and Israel.
Gaza farmers complain that such Israeli military activities on the border always cause considerable damage to their crops and prevent them from working their lands.