IOF, Jewish settlers renew attacks in Nablus, Jericho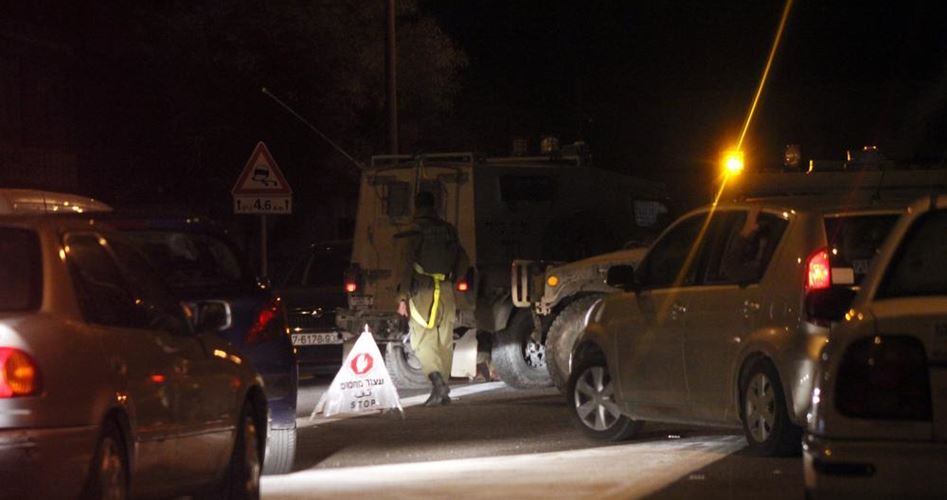 NABLUS, (The Palestine Information Centre)Clashes were reported on Sunday evening following a raid by the Israeli occupation forces (IOF) to the east of Nablus.
IOF soldiers fired flare bombs and tear gas bombs after storming the al-Quneitra area in Beit Furik village in eastern Nablus.
Palestinian resistance fighters fired live bullets at Beit Furik military checkpoint in response to the Israeli raid.
In a related development, Jewish settlers, protected by the IOF, attacked Palestinian citizens after storming Qusra village, south of Nablus.
Moreover, olive trees went ablaze after IOF soldiers fired tear gas bombs to protect the settlers' raids into the water springs of Qaryut and Silon in Qaryut village to the south of Nablus, which triggered clashes.
In another development, IOF soldiers detained three Palestinian vehicles at the southern military checkpoint of Jericho.