IOF kills Palestinian in northern Nablus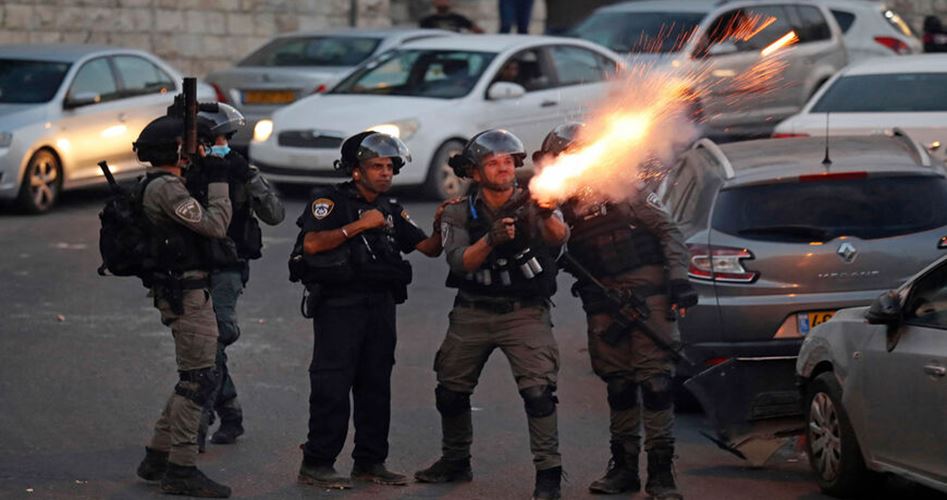 NABLUS,(Palestine Foundation Information Center)A Palestinian young man was proclaimed dead on Sunday after the Israeli occupation forces (IOF) opened fire at him in Burqa village, north of Nablus in the West Bank.
According to local sources, the IOF kidnaped 34-year-old Mohamed Saif after opening fire at him and injuring him seriously during a dawn raid in Burqa village.
Later, the Palestinian health ministry was informed that Saif died of a serious bullet injury.
Local sources said that a large number of Israeli troops stormed the village, ransacked several homes and detonated a car belonging to Mahmoud Hajja after detaining him.
The sources added that the IOF kidnaped Shadi Abu Omar, secretary of the Fatah Movement in the village, and another citizen identified as Omar Shabib.