IOF opens fire at Palestinian farmers, shepherds in southern Gaza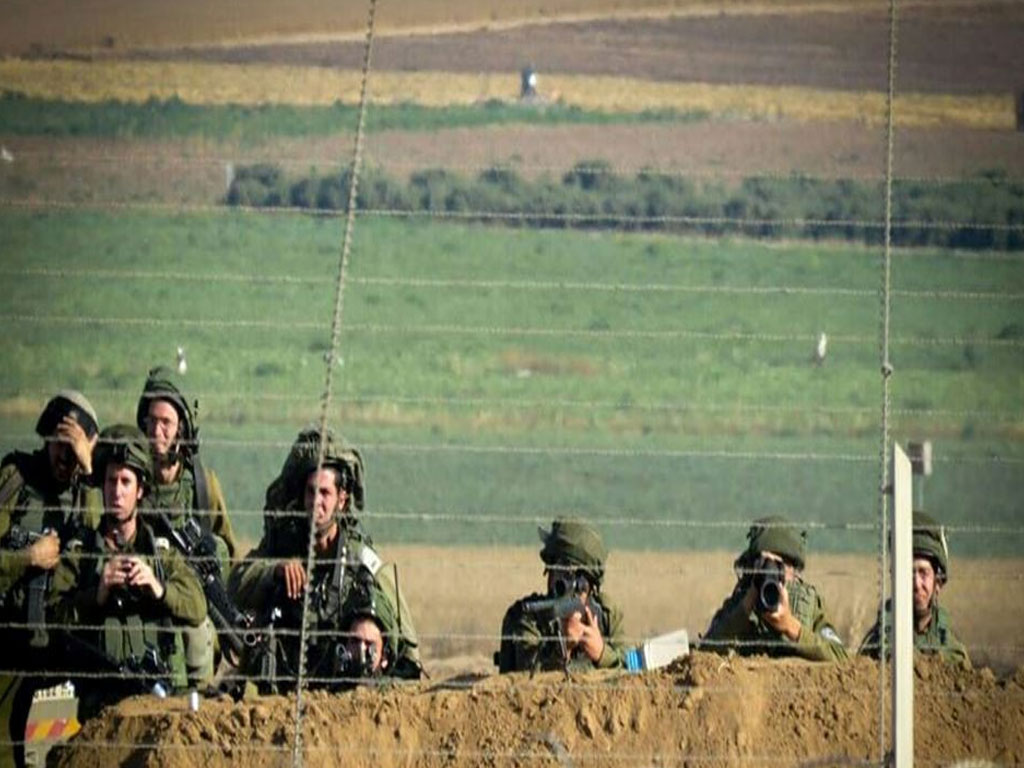 GAZA – Israeli occupation forces (IOF) opened fire at Palestinian farmers working in their lands located to the east of Khan Yunis in the southern Gaza Strip on Friday morning.
A local source said that the IOF soldiers, stationed behind the eastern border fence, opened fire at farmers and shepherds, forcing them to leave their lands with no injuries reported.
Limited incursions and shootings are carried out every now and then east of the Gaza Strip by the IOF in a flagrant violation of the ceasefire understandings with resistance factions brokered by Egypt.