IOF raids homes, kidnaps several Palestinians in W. Bank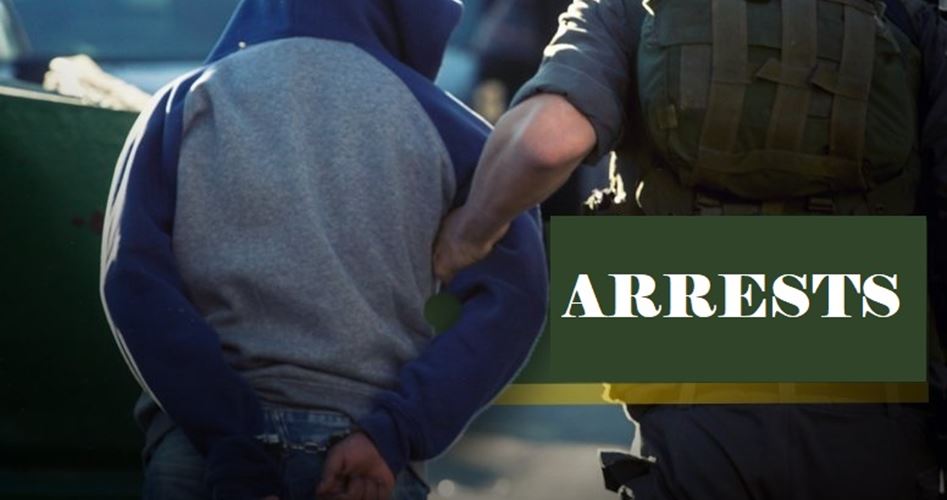 The Israeli occupation forces (IOF) kidnaped at dawn Thursday at least 23 Palestinian citizens during raids in the West Bank, mainly in Beita town.
According to local sources, a large number of Israeli troops stormed Beita town in southern Nablus, ransacked homes, and kidnaped 16 citizens.
The IOF also kidnaped five other citizens during raids on homes in Araba town, southwest of Jenin.
Another citizen was taken prisoner during an IOF raid in Yetta town, south of al-Khalil.
In Occupied Jerusalem, Israeli police officers kidnaped a child from Beit Duqqu town, northwest of the holy city.