IOF, settlers attack West Bank school students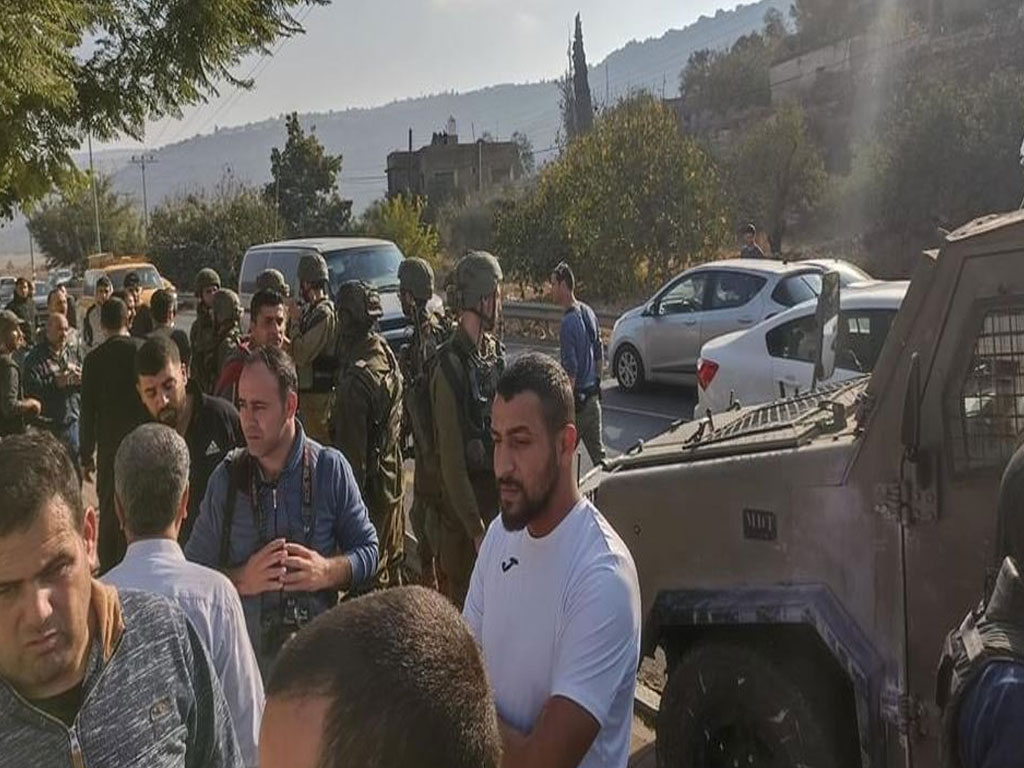 NABLUS-A group of Jewish settlers escorted by Israeli troops assaulted Palestinian students as they were en route to their schools in al-Lubban Ash-Sharqiya village, south of Nablus, on Monday morning.
Eyewitnesses said that the settlers stormed the town, under military protection, and deliberately obstructed the arrival of the students to their school, which led to the outbreak of violent clashes with local citizens.
The soldiers, the sources added, showered the students with tear gas. Several students suffered from their exposure to the gas fumes.
Such attack is the daily reality for 420 Palestinian students from the village of Lubban al-Sharqiya, south of the occupied city of Nablus.
Schoolchildren are detained, arrested, persecuted and intimidated on a regular basis, while at times their school has been raided by the army, attacked with teargas bombs and even shut down completely.