IOF shoots, kills two Palestinians in al-Khalil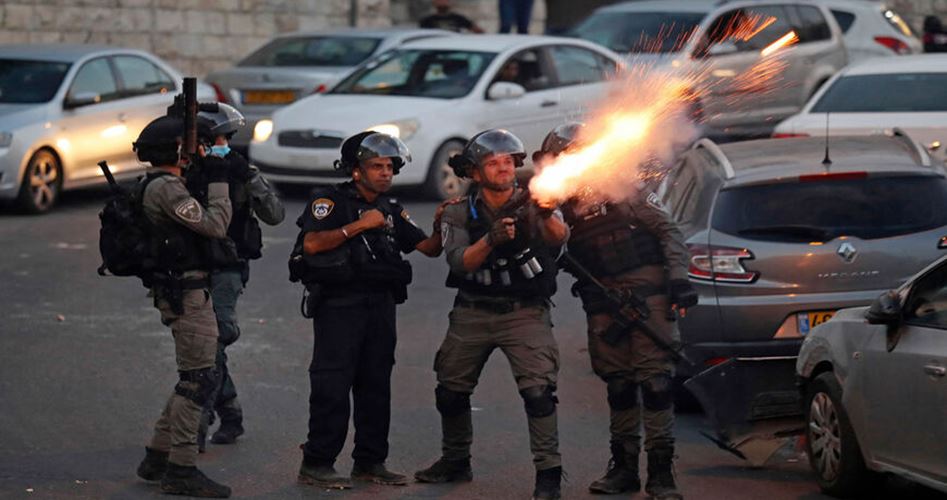 AL-KHALIL,(Palestine Foundation Information Center)The Israeli occupation forces (IOF) shot and killed two Palestinians at the northern entrance to the city of al-Khalil, on Friday morning.
The IOF claimed that they opened fire on two armed Palestinians after carrying out a shooting operation at the entrance of al-Khalil city.
According to the Israeli narrative, two young men arrived in a car at the Zaytoun Junction near al-Khalil and opened fire on the Israeli forces stationed there. The soldiers then shot and killed both of them.
No further information has been revealed so far.
The Israeli forces often commit field executions against Palestinian citizens at military checkpoints for allegedly being involved in stabbing or shooting attacks.