Ireland Says Israel Should Pay Compensation for Destruction of EU-Funded Structures in West Bank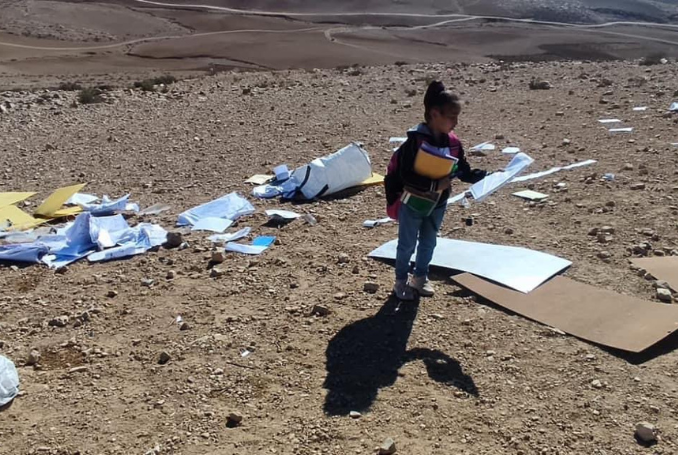 Irish Foreign Minister Micheal Martin said on Monday that Israel should pay compensation for the destruction of European Union-funded structures in the occupied West Bank, the official news agency WAFA reported.
The remarks were made ahead of a meeting with Palestinian Prime Minister Mohammad Shtayyeh.
Speaking to reporters upon arrival in Brussels to attend an EU foreign ministers meeting, Martin said: "I don't think it is acceptable that on an ongoing basis, the European Union is contributing very significant aid to Palestinians and to Palestinian infrastructure for it to be habitually destroyed. It should be recompensed when that happens."
"We also believe that the ongoing settlement issue is not acceptable. In our view, it is unacceptable from the humanitarian perspective," Martin added.
"It is provocative and it is not conducive to the two-state solution," which he stressed Ireland supports "but the facts on the ground are making that very difficult."