Ismail Haniyeh re-elected as head of Hamas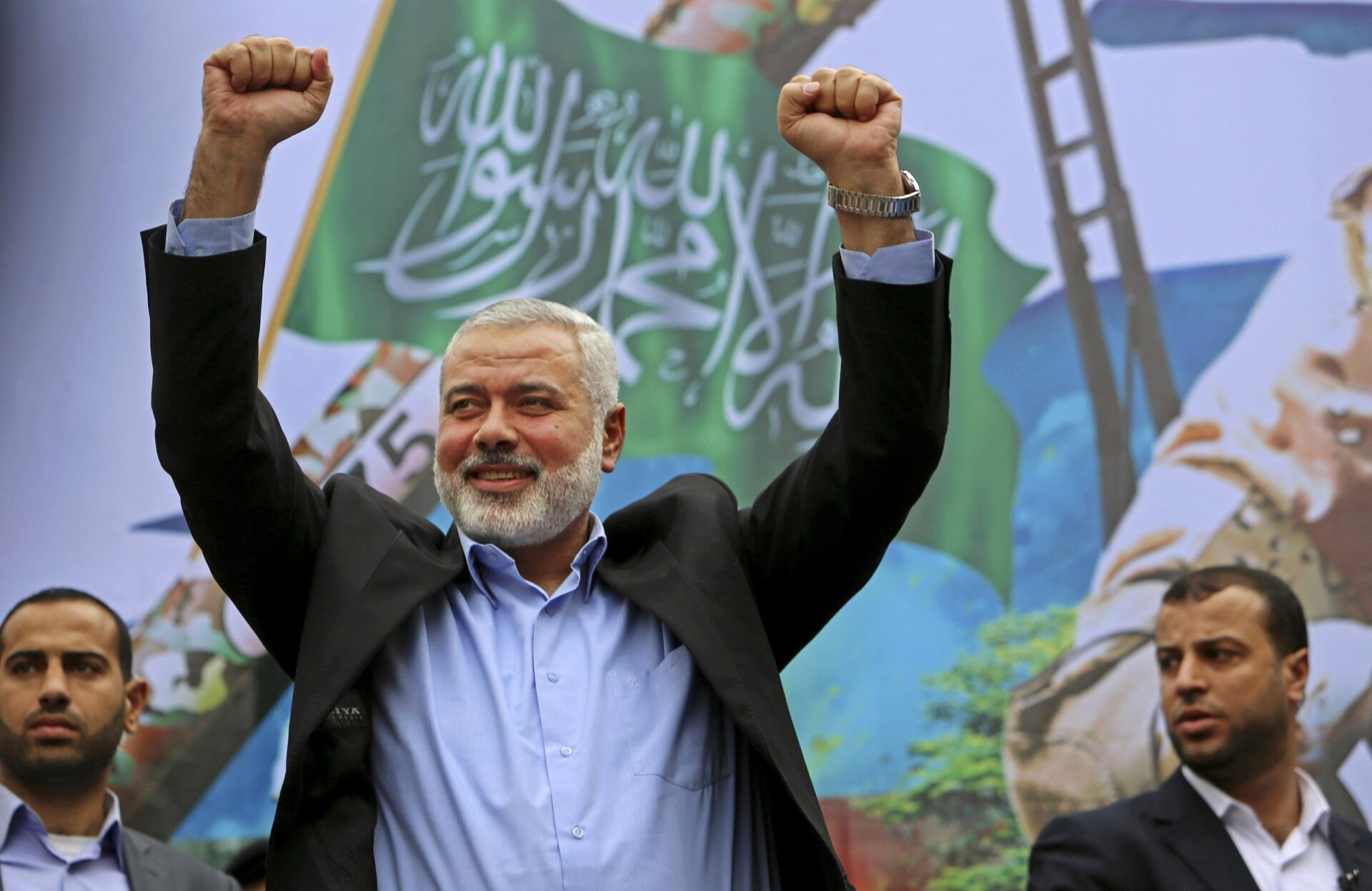 Gaza Strip – Ismail Haniyeh has been elected to a second term as head of the Islamic resistance movement of Hamas, the group said on Sunday.
"Brother Ismail Haniyeh was re-elected as the head of the movement's political office for a second time," one Palestinian official told Reuters following an internal election by party members.
His term will last four years.
Haniyeh has been the group's leader since 2017 and has controlled its political activities.
Haniyeh is also a former aid to Hamas' founder, Ahmed Yassin, who was assassinated in an Israeli airstrike in 2004.
He served as the Palestinian prime minister after Hamas won parliamentary elections in 2006 and served as Hamas' leader in Gaza before being elected as head of the movement in 2017.