'Israel' accelerates building of separation wall which stretches from Umm al-Fahm into Jerusalem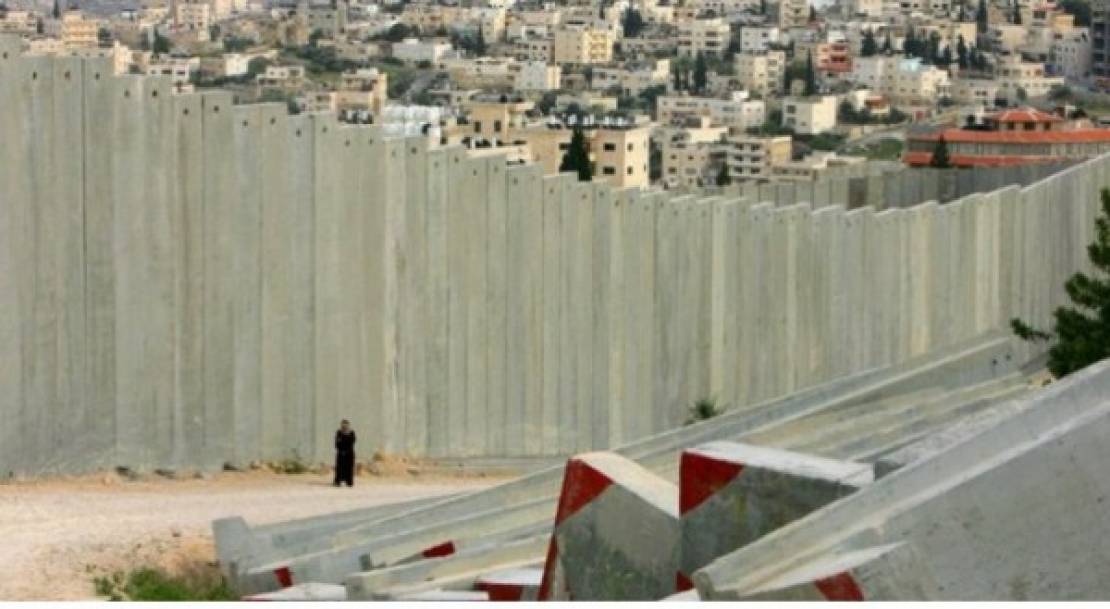 Occupied Palestine (QNN) – IOF Chief of Staff Aviv Kohavi has decided to accelerate the construction of a new separation wall which extends from the eastern part of Umm al-Fahm town into the boundaries of occupied Jerusalem.
The new separation wall takes the form of that which was built in the occupied West Bank, as it will be made of concrete, according to Israeli sources.
Construction of the stage A of the separation wall started from the village of Salem in the northern occupied West Bank as part of a comprehensive Judaization project.
The Israeli occupation government commenced constructing it in the occupied West Bank on April 14, 2002, at the height of the second Intifada.
At a total length of 770 kilometers, the separation wall isolates Palestinian cities from each other and annex large parts of the lands in the occupied West Bank, including the Jordan Valley area which is the most fertile land of Palestine.
The International Court of Justice has ruled that construction of the wall is contrary to international law because it involves the destruction and confiscation of Palestinian property and imposes severe restrictions on Palestinian movement.