'Israel' arrested 54 Palestinians from Jenin in September 2021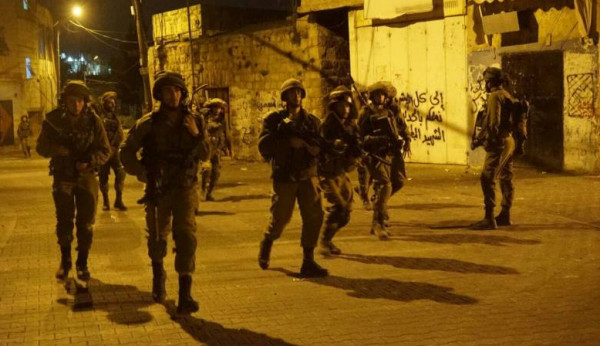 Jenin – The Palestinian Prisoner's Society (PPS) said on Thursday that Israeli occupation arrested 54 Palestinians from Jenin during September 2021, including two women.
The PPS said that since September 6, when six Palestinian prisoners managed to free themselves from Gilbou prison, a high-security Israeli prison, through a secret tunnel they had reportedly dug beneath the prison, the Israeli occupation arrested 48 Palestinians from Jenin and 54 since the start of September, including two women.
Among the arrested were about 16 Palestinians who are relatives of Gilbou's six breakers, as the forces raided and searched their houses, before interrogating them, as a part of collective punishment.
The PPS also noted that the occupation forces escalate their use of shooting and violence during raiding the houses.