'Israel' arrests two suspects of carrying out Elad's operation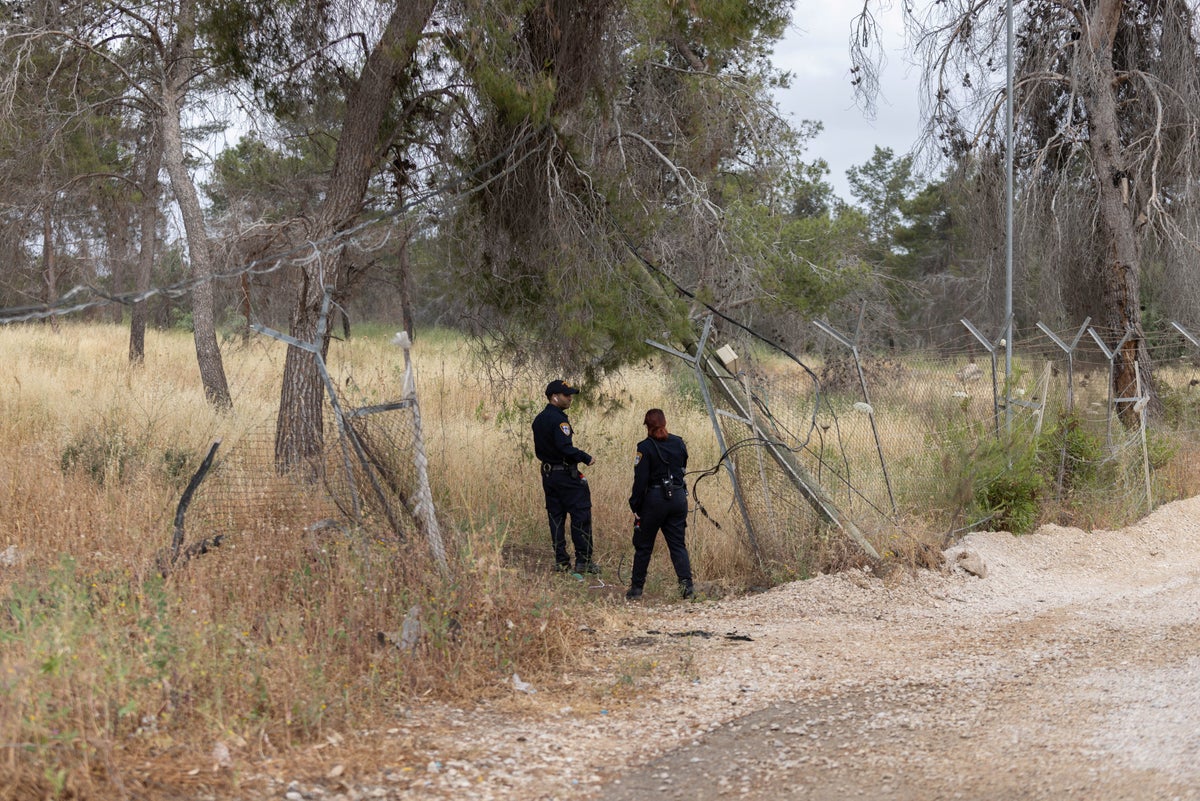 Occupied Palestine – Israeli occupation forces arrested, earlier today, two Palestinians suspected of carrying out Thursday's Elad operation after a three-day manhunt.
The Israeli occupation announced that the two suspects were both found in a forest and arrested near the illegal settlement of Elad, northeast of Tel Aviv, after three days of manhunt since carrying out the operation.
The two are identified as As'ad al-Rifa'i, 19, and Subhi Sbeihat, 20, from the village of Rummaneh, near Jenin.
The alleged operation resulted in the killing of three Israeli settlers and injuring several others.
The operation came amid ongoing Israeli attacks and violations against the Palestinians and their holy sites, including the Israel's lately aggressive raids of the Al-Aqsa Mosque in occupied Jerusalem.