'Israel' killed 9 children, wounded 556 others in two months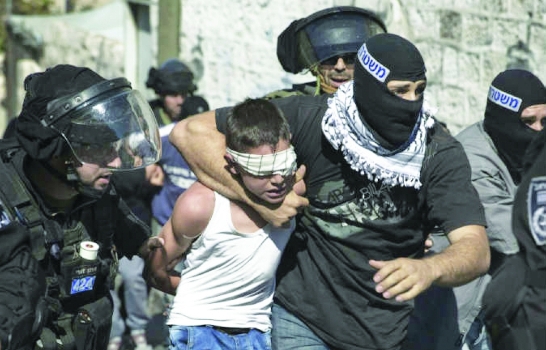 Occupied Palestine – The United Nations Children's Fund (UNICEF) on Thursday said that it will not be able to resume its operations to help Palestinian children due to the severe shortage of budgetary resources. It added that the occupation state has killed nine children and wounded 556 others during the last two months.
In a report issued on Thursday, UNICEF said that without the needed budget it will not be able to meet the urgent needs of Palestinian children. It noted that the recent deterioration of the humanitarian situation with the tension in Jerusalem and the aggression on Gaza in addition to the new wave of COVID 19, worsened the financial crisis.
The report also noted that delivering humanitarian aid remains to be a source of concern, adding that the ongoing ban on the entry of goods into Gaza poses a challenge.
According to the report, in the recent aggression on Gaza, the occupation state targeted 116 kindergartens and 188 schools. 63 UNRWA schools were negatively affected after sheltering nearly 70,000 citizens who escaped Israeli shelling at their houses.
It added that the occupation state has killed nine children, wounded 556, and arrested 170 others between May 7 and July 31.