Israel says it lost track of drone that penetrated its airspace, Dodged its interceptors & fighter jets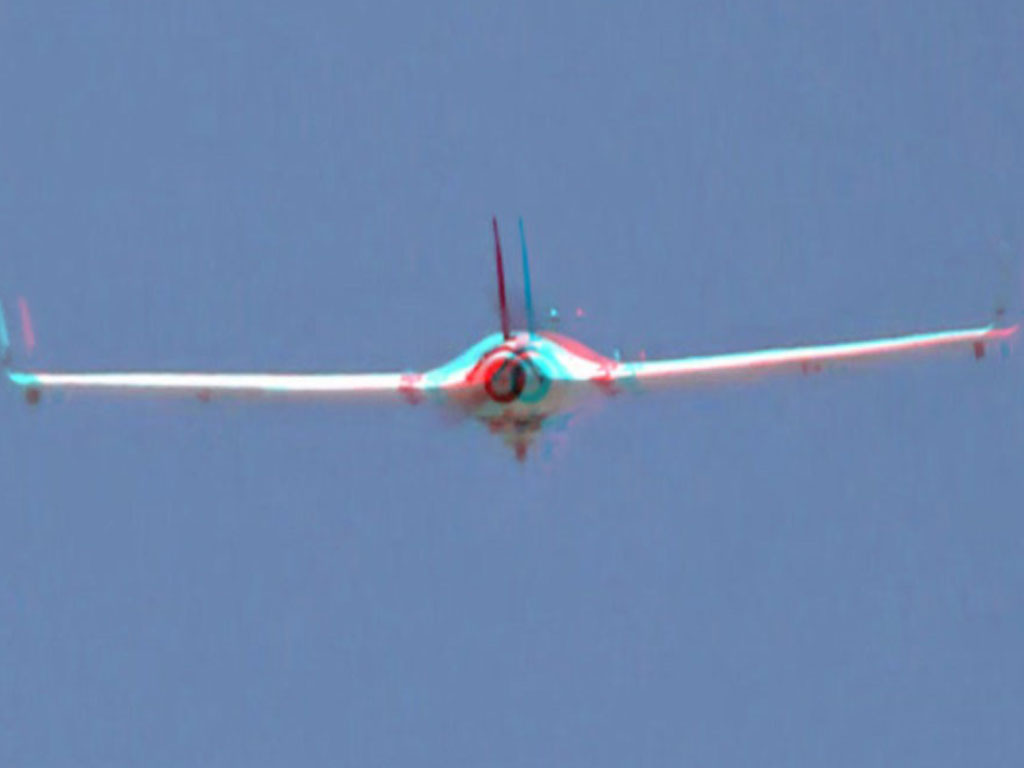 LEBANON- On February 18, the Israeli Defense Forces (IDF) announced that they had lost track of an unidentified drone that crossed from Lebanon into Israeli airspace.
Several Iron Dome interceptors were fired at the drone. Warning sirens were heard in many towns in northern Israel. Fighter jets of the Israeli Air Force were also scrambled to track and intercept the drone. Despite all of this, the IDF lost track of the drone.
Israeli media sources speculated that the drone was launched by Hezbollah. The Lebanese group is yet to confirm or deny these claims.
Hezbollah operates drones along the separation line between Lebanon and Israel on a regular basis. Just a day earlier, the IDF shot down a small drone that was launched by the group near the line.
In a recent speech, Hezbollah Secretary-General Hassan Nasrallah boasted about his group's ability to manufacture drones in Lebanon. The leader also warned Israel against conducting any special operations inside Lebanon to search for advanced weapons.