'Israel' to release Palestinian detainee about to give birth with bail and house arrest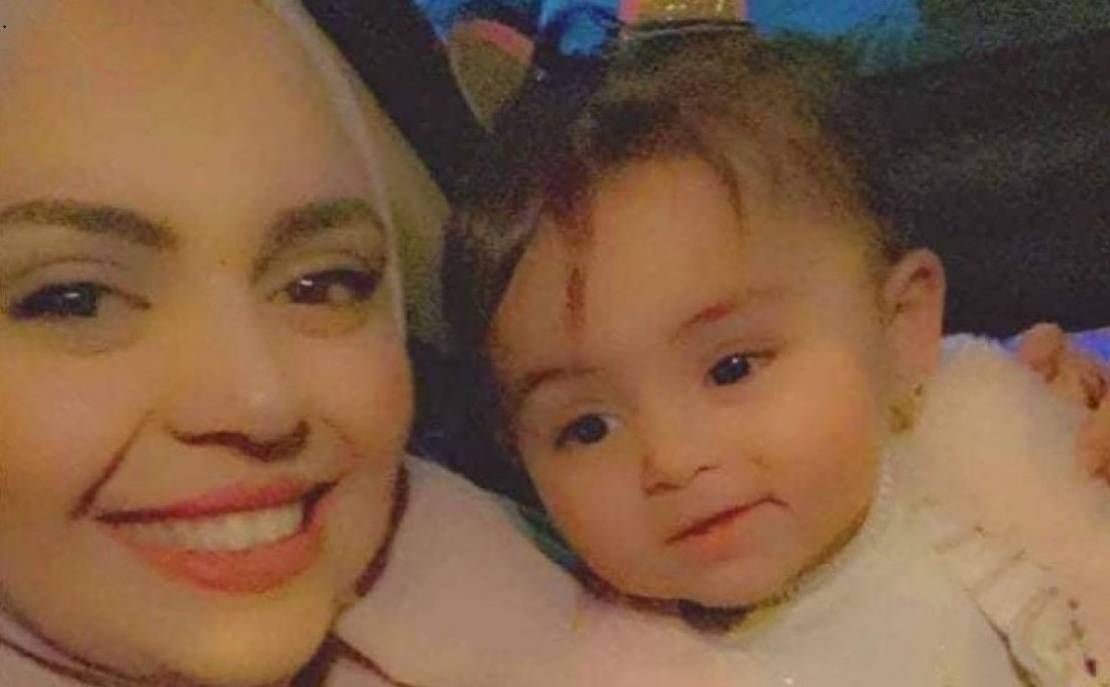 Occupied Palestine – Israeli occupation authorities decided to release the Palestinian pregnant detainee in Israeli jails Anhar al-Deek who is in her ninth month with a 40-thousand-shekel bail and house arrest.
The Palestinian Commission of Detainees' and ex-Detainees' Affairs said on Thursday that the occupation authorities accepted to release the 25-year-old Anhar al-Deek, who is due to give birth any moment in the coming few days, with a 40-thousand-shekel bail (around USD 12,500) and house arrest in her family house, which is clearly an incomplete freedom.
Anhar, from Kafr Ni'ma town in Ramallah, was supposed to give birth while she is still held inside the Israeli jails and she needs proper medical care, as she suffers from bipolar depression.
The occupation authorities also decided for her to have a C-Section surgery while she is handcuffed.
Many vigils and campaigns were organized demanding the immediate release of Anhar and all the female prisoners who are held in the Israeli jails under harsh imprisonment conditions.
Anhar said she can't imagine giving birth to her baby inside her detention cell which is not suitable for humans, not only babies.
Anhar also expressed her fears about having her baby grow up in detention. Anhar also has another daughter called Julia.
"The prison is not prepared for giving birth and raising a child. The detention's conditions are very bad. He will develop epilepsy as a result of the violent repressions. We, the adults, get scared. How would a child be born and raised inside detention?" Anhar al-Deek said to her lawyer.
In a letter she wrote, Anhar urged every free and honourable person to take an action and press the Israeli occupation authorities to release her so that she can give birth outside the jails.
Anhar's letter read:
"I miss Julia [her first daughter] so much. I wish I could hug her and hold her tight to my heart. The pain in my heart can't be written down.
What should I do if I give birth away from you while having my hands handcuffed?"
"You know the Cesarean delivery, how would it be inside the prison, handcuffed, and alone? I am very tired. My pelvic is severely in pain and I have a strong pain in my leg as a result of sleeping on "al-Bursh" [the prison's bed]. I have no idea how I will sleep on it after the surgery, and how I will take my first steps afterwards with the help of the Israeli jailor who holds my hand in disgust."
"They will isolate me with my baby boy after delivery due to coronavirus. My heart aches for him. I have no idea how I will take care of him and protect him from the scary sounds they make. No matter how strong his mother is, she will feel weak in the face of their ill treatment of her and the other prisoners."
"I ask every free and honourable person to do something, even with words, for the sake of this baby who is the responsibility of everyone who can help."
Anhar is not the only mother who is held inside the Israeli jails and deprived of their families, children and an honorable life.
There are 40 Palestinian female prisoners held in Israeli jails, among them 11 mothers.