Israeli army arrests entire bus of students who visited homeless Palestinian-American family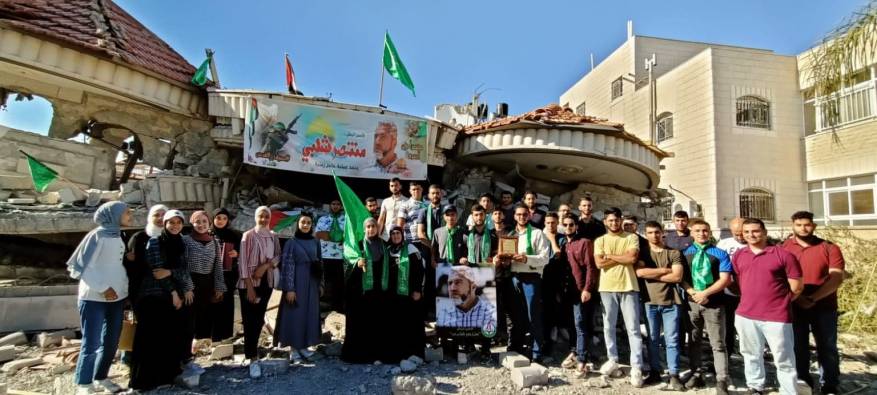 Ramallah – Local sources said that the Israeli army on Wednesday arrested an entire bus carrying university students, who were on a visit to the Shalabi family, a Palestinian-American family, whose house has been recently demolished by Israeli authorities.
An Israeli special force arrested 45 students of Birzeit University during their visit to the Shalabi family in Turmus Ayya in northern Ramallah.
Ismael Barghouthi, the coordinator of the Islamic bloc, which organized the visit, said that the Israeli army arrested 45 students during their visit.
On their way home, the students were met by two vehicles carrying undercover Israeli soldiers. The soldiers held them before arresting them and taking them to an unknown place.