Israeli attacks on Lebanon kill four Lebanese citizens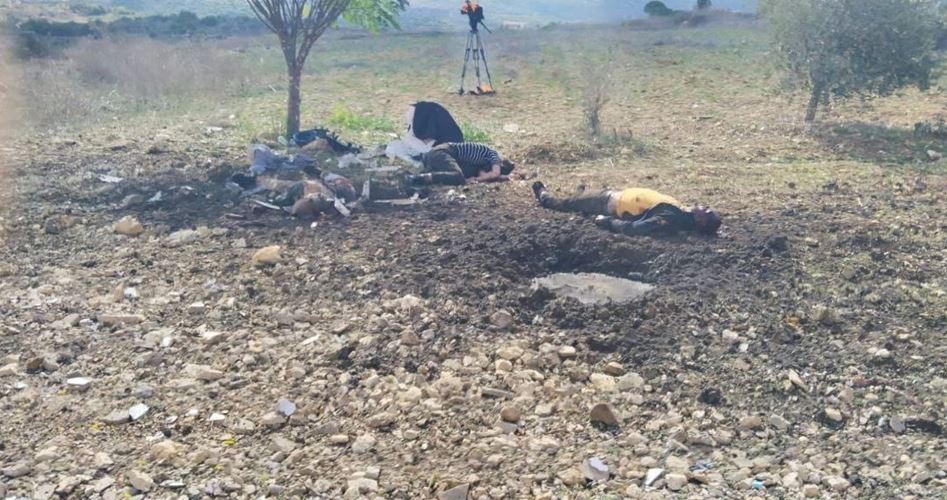 BEIRUT,(Palestine Foundation Information Center)Four Lebanese citizens, including two journalists, were killed on Tuesday during Israeli aerial attacks on the south of the country.
According to the state-run National News Agency, two journalists and one civilian were killed in an Israeli airstrike on Tayr Harfa village in southern Lebanon.
Al-Mayadeen satellite channel said its "correspondent Farah Omar and cameraman Rabiee al-Maamari were killed by an Israeli attack that targeted them in the village.
Earlier, the Lebanese civil defense authority said that an elderly woman, aged 80, was killed and two other civilians were injured during an Israeli attack on the southern village of Kfarkela.
In retaliation, the Hezbollah group said that it targeted two Israeli military sites in border areas.
The southern Lebanese border has seen daily exchanges of fire since the Israel-Hamas war began on October 7.