Israeli authorities renew administrative detention against Palestinian Yusuf al-Lahham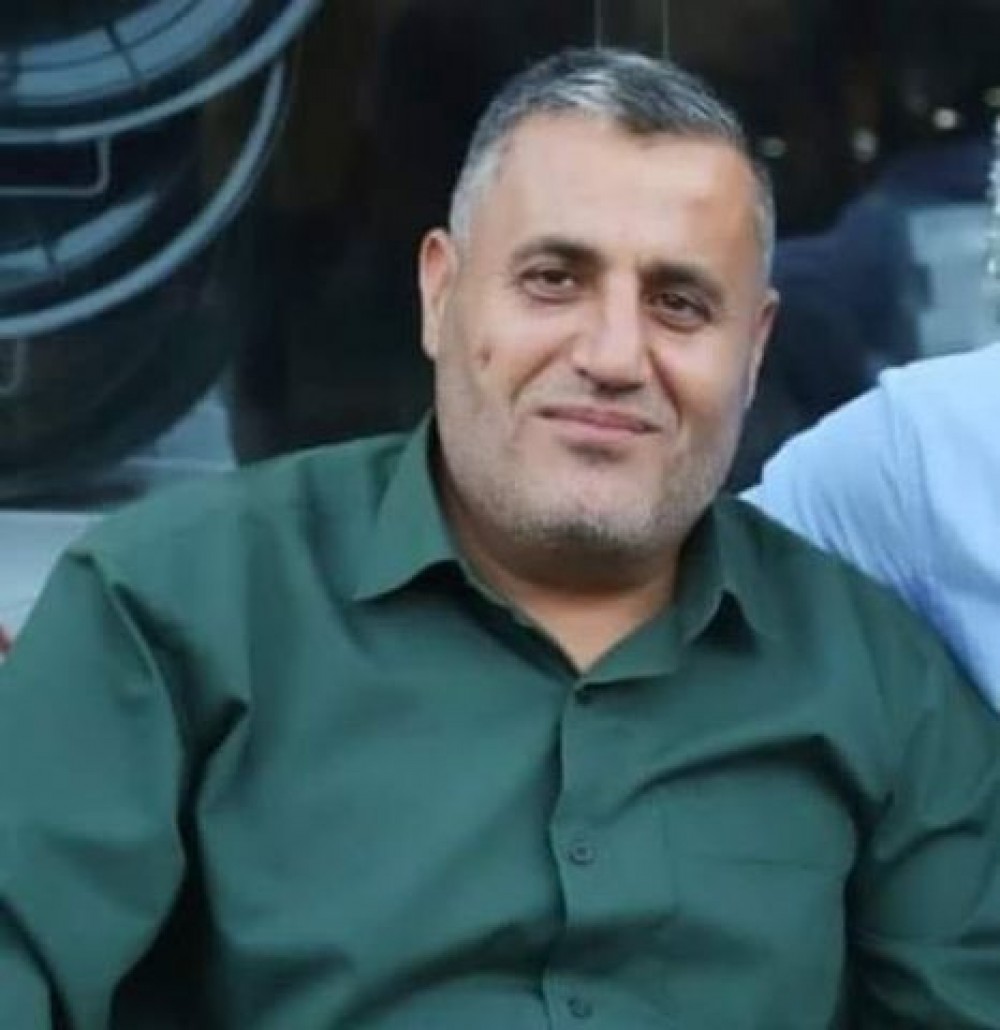 Occupied Palestine (QNN) – The Israeli occupation authorities have renewed the administrative detention order for six additional months against 44-year-old Palestinian citizen Yusuf Yousef al-Lahham.
A resident of al-Dheisheh refugee camp in Bethlehem, citizen al-Lahham was detained by Israeli forces six months ago and put on administrative detention.
Detainee Al-Lahham is an activist in voluntary social work in the Dheisheh refugee camp.
He has served as Imam for the Great Mosque of Dheisheh camp.
Al-Lahham has been exposed to Israeli detentions several times, and spent over 14 years in Israeli prisons, including seven years on administrative detention.
According to Palestinian statistics, about 4,850 Palestinians, including 34 women and 160 children, are currently languishing in Israeli detention jails.
Among them, close to 500 Palestinians are currently being held under Israel's illegal policy of administrative detention, under which prisoners can be held for renewable six-month periods without charge or trial.