Israeli court issues life-term prison sentence against Palestinian detainee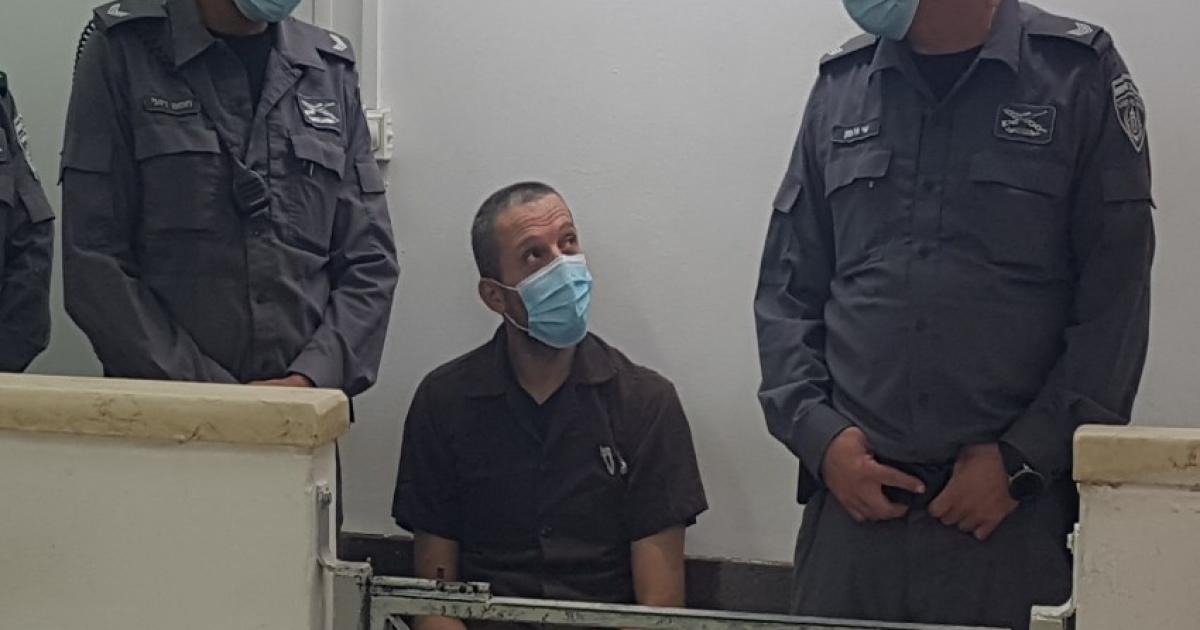 Occupied Palestine – Salem Israeli military court has issued a life term prison sentence against a Palestinian detainee on charge of carrying out an alleged attack near Jenin.
Israeli news website 0404 said that the military court has sentenced detainee Mohammed Kabha to life imprisonment and ordered him to pay a fine of three million shekels.
The prison term given to detainee Kabha based on allegations of carrying out an attack that left one Israeli settler dead near Jenin in 2020.
In 2021, Israeli occupation forces demolished the house of Kabha in the town of Tura, southwest of the city of Jenin.
After detaining Kabha, Israeli intelligence said that the detainee carried out the attack in reprisal for the death of his friend Kamal Abu Waer due to the deliberate medical negligence by the Israeli prison service.
The number of Palestinian detainees in Israeli jails serving life-term prison sentences has increased to 549, Palestinian Prisoners' Society said.
The society added that the longest-serving detainee among them is Abdullah al-Barghouti, indicating that the Israeli occupation has sentenced him to 67 life-terms in prison.