Israeli forces admits shooting death Palestinian who posed no danger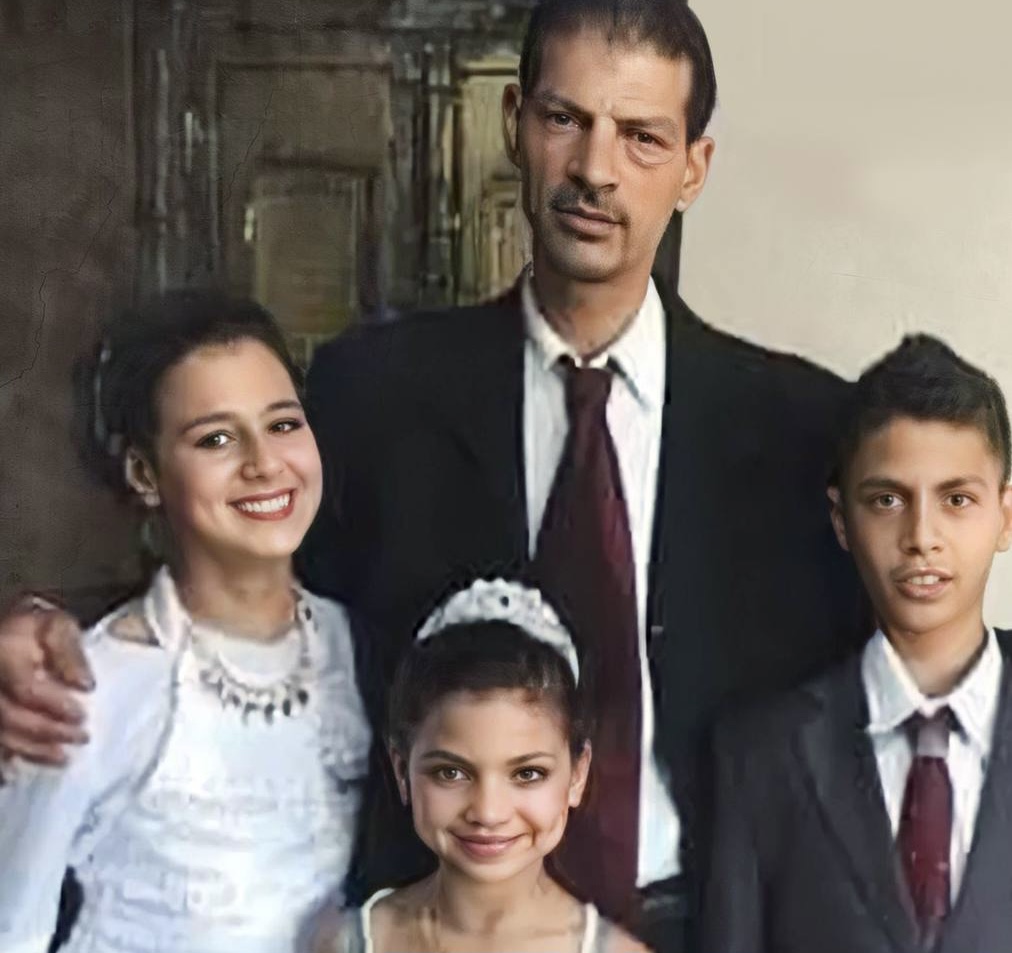 Israeli occupation forces admitted on Monday that they have lately shot and killed a Palestinian man who posed no imminent danger.
Palestinian father of four Ahamd Kahla was shot and killed by Israeli occupation soldiers at close range after forcing him to exit his car, near the occupied West Bank town of Silwad, in front of his 20-year-old son, Qusai, in the morning of January 15.
The 45-year-old father "was unnecessarily shot dead in front of his son," the brigade commander overseeing the initial probe concluded, adding that "the incident was not supposed to end with a man dead."
Kahla was one of dozens of Palestinian commuters stuck in traffic during morning rush hour, caused by an Israeli army checkpoint erected at the town entrance.
He was shot point blank with a single bullet in the neck during a physical scuffle with Israeli soldiers after the latter forced him and his son to exit their car.
Qusai said that he and his father were on their way to work when the soldiers topped their vehicle, shortly after a sound bomb was fired at the car.
According to him, it was then when the soldiers pepper-sprayed the Palestinian father of four and forced him to get out of the car before he fainted.
Israeli media claimed in their initial reports at the time of the shooting that the father was shot while allegedly attempting to carry out a stabbing attack.
However, following a viral video footage from the incident, Israeli media edited their articles to quote Israeli army sources as saying soldiers opened fire after trying to arrest Kahla, and that "he additionally tried to snatch one of their guns".
Since the start of the 2023, 18 Palestinians have been shot and killed by Israeli forces and settlers in the occupied West Bank, including four children.