Israeli forces arrest Palestinian girl in Anata in occupied Jerusalem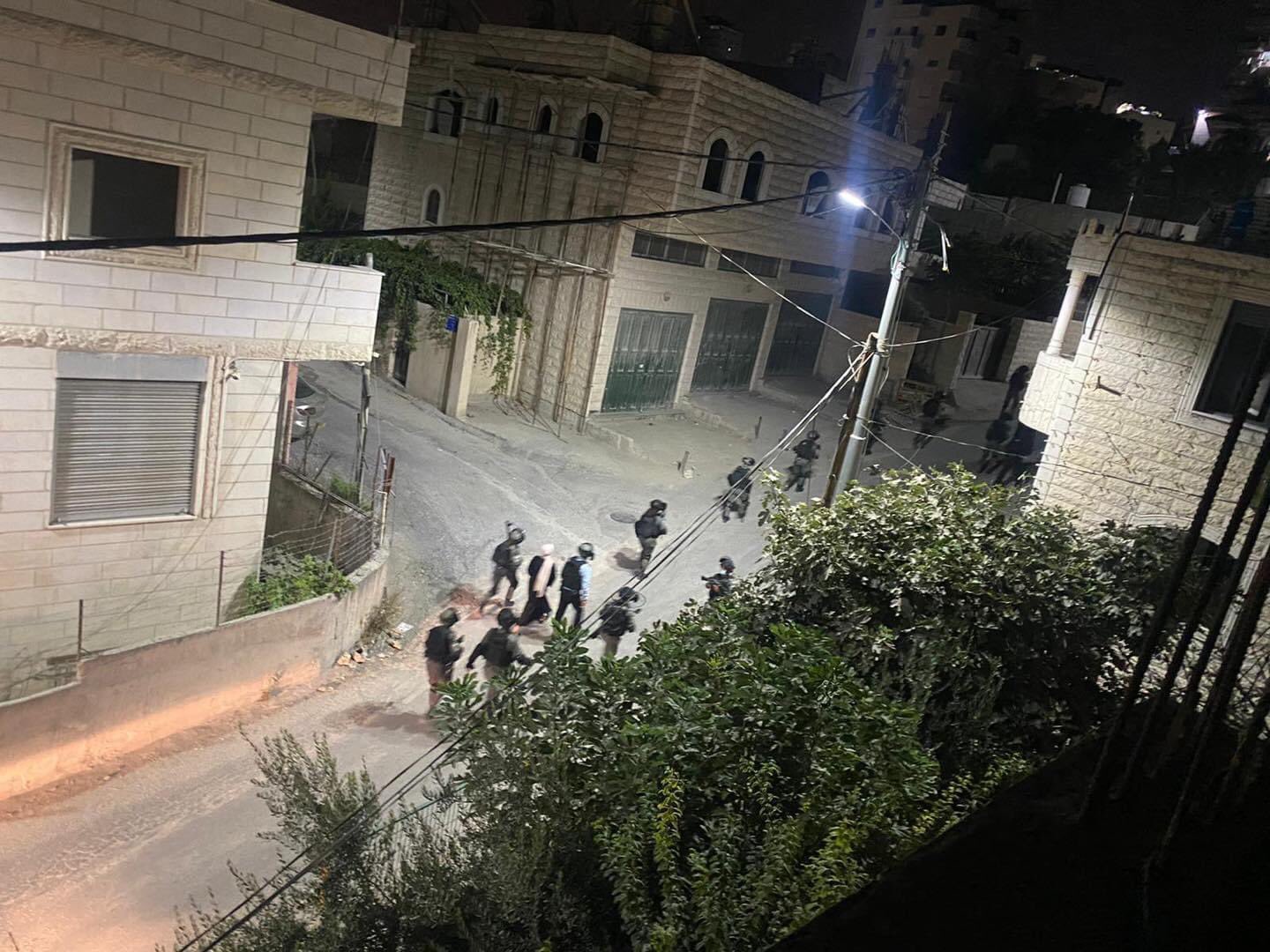 Occupied Jerusalem – Israeli occupation forces broke into the Al-Salam neighborhood in Anata town in occupied Jerusalem at Friday midnight and arrested a Palestinian girl.
Local sources said the Israeli forces at the midnight stormed the Al-Salam neighborhood and arrested the Palestinian girl from her home for no reason.
The girl has not been identified yet.
Israeli forces frequently raid Palestinian homes almost on a daily basis across the occupied West Bank and Jerusalem on the pretext of searching for "wanted" Palestinians, triggering clashes with residents.
These raids, which take place also in areas under the full control of the Palestinians, are conducted with no need for a search warrant, whenever and wherever the military chooses in keeping with its sweeping arbitrary powers.
There are 4,850 Palestinian political prisoners held in Israeli jails, among the prisoners are 540 administrative detainees held without charge or trial, 225 child prisoners and 41 female prisoners.