Israeli forces demolish Palestinian building in Jaljulia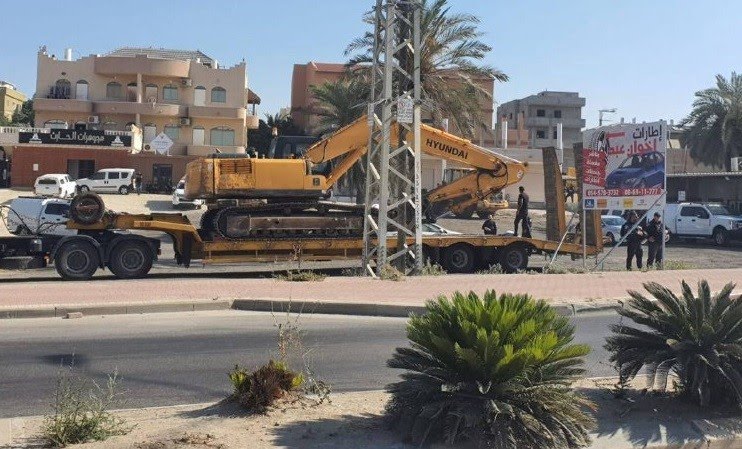 Occupied Palestine – Israeli occupation forces on Wednesday demolished a Palestinian building in Jaljulia town in the 1948-occupied Palestinian territories.
Earlier today, local sources said, Israeli forces stormed the town of Jaljulia, cordoned off the targeted building before demolishing it under the pretext of building without a permit, rarely, if ever, issued for Palestinians by the occupation authorities.
Jaljulia town is one of the towns that was occupied by the Israeli occupation in 1948.
Israeli occupation authorities have intensified the demolitions of Palestinian houses in the 1948-occupied Palestinian territories.
The occupation authorities have always imposed various oppressive policies and cracked down on the Palestinians to push them to leave Palestine, including the demolishing of structures.
Between 1948 and 2020, the occupation authorities issued 34 laws to confiscate Palestinian land, whether owned by refugees in the diaspora, or belonging to owners within the Israeli-occupied territories.