Israeli forces injure three Palestinian students during raid on Kadoorie University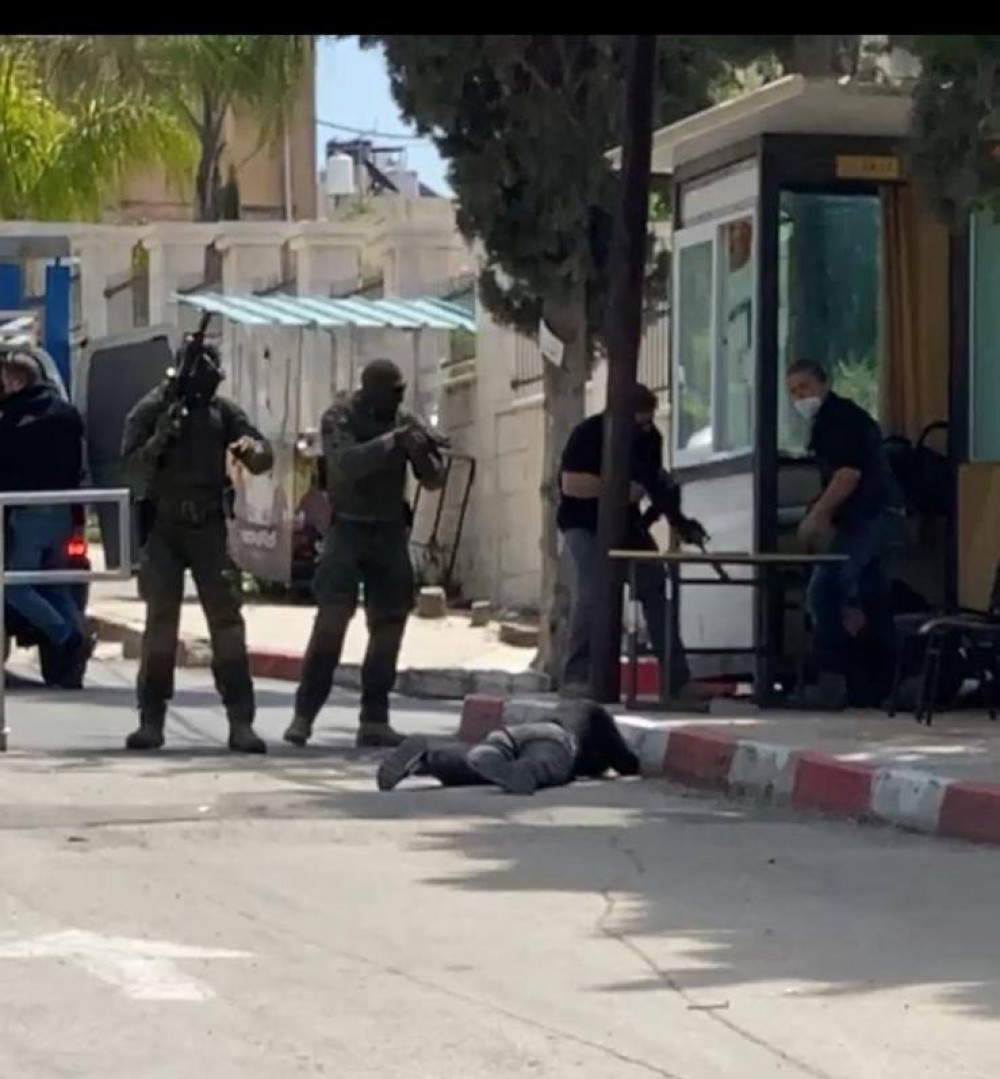 Occupied Palestine – At least three Palestinian youths sustained live bullet injuries by Israeli occupation forces that stormed the campus of Kadoorie University in Talkarem on Wednesday afternoon.
The Palestinian Ministry of Health said that two university students were admitted to Talkarem Government Hospital after being hit with live bullets by the Israeli forces that stormed the campus of Kadoorie University.
On of the wounded sustained injuries by a bullet to his head, the ministry pointed out.
In the same context, local sources reported that the Israeli forces detained a security guard working for the university named Daniel Jaber after shooting him in the leg.
The sources pointed out that confrontations erupted on the campus between university students and the Israeli forces, during which the forces fired live and rubber bullets, sound grenades and tear gas canisters at the students.
As a result, the sources indicated, there were multiple suffocation cases among the Palestinian students.