Israeli forces kill Palestinian in Nablus raid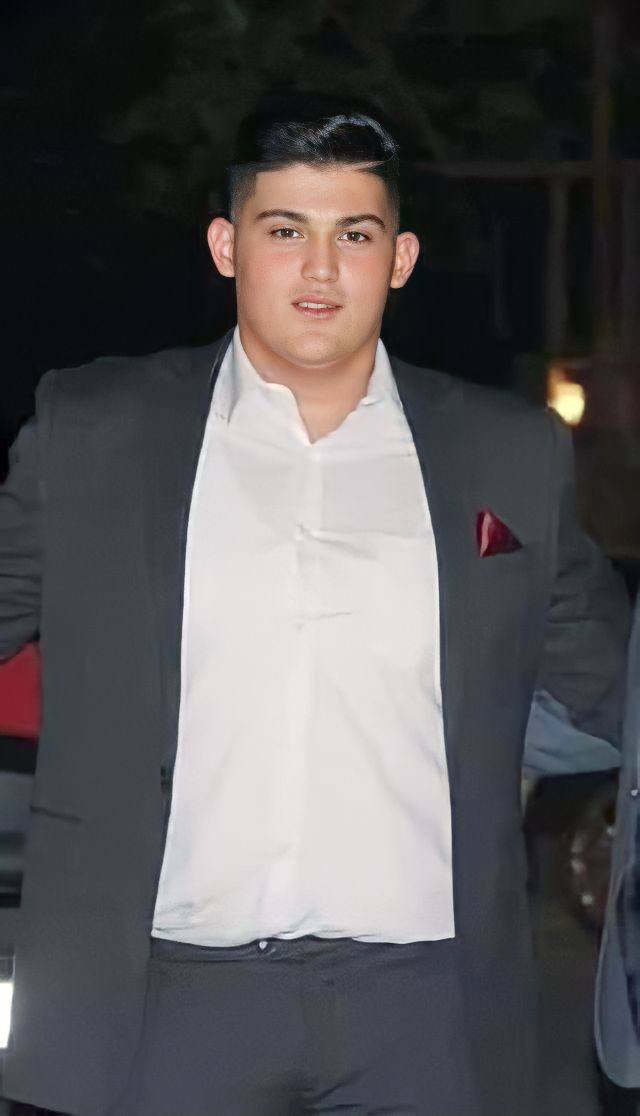 A Palestinian youth was fatally shot on Monday by Israeli occupation forces during a military raid into the Askar refugee camp, east of the occupied West Bank city of Nablus.
The Palestinian Health Ministry confirmed that 22-year-old Saleh Mohammad Sabra was shot in the chest and killed with an Israeli live bullet while another was injured during an Israeli military raid into the Askar refugee camp.
Local sources reported that a large army unit raided the city of Nablus, sparking confrontations in the camp and al-Masaken neighborhood in the city.
Since the start of the year, 152 Palestinians have been killed by Israeli forces and settlers in the occupied West Bank, Jerusalem, and Gaza Strip, including 33 people killed during the latest 5-day Israeli aggression on the Gaza Strip.