Israeli forces kill Palestinian youth after alleged shooting operation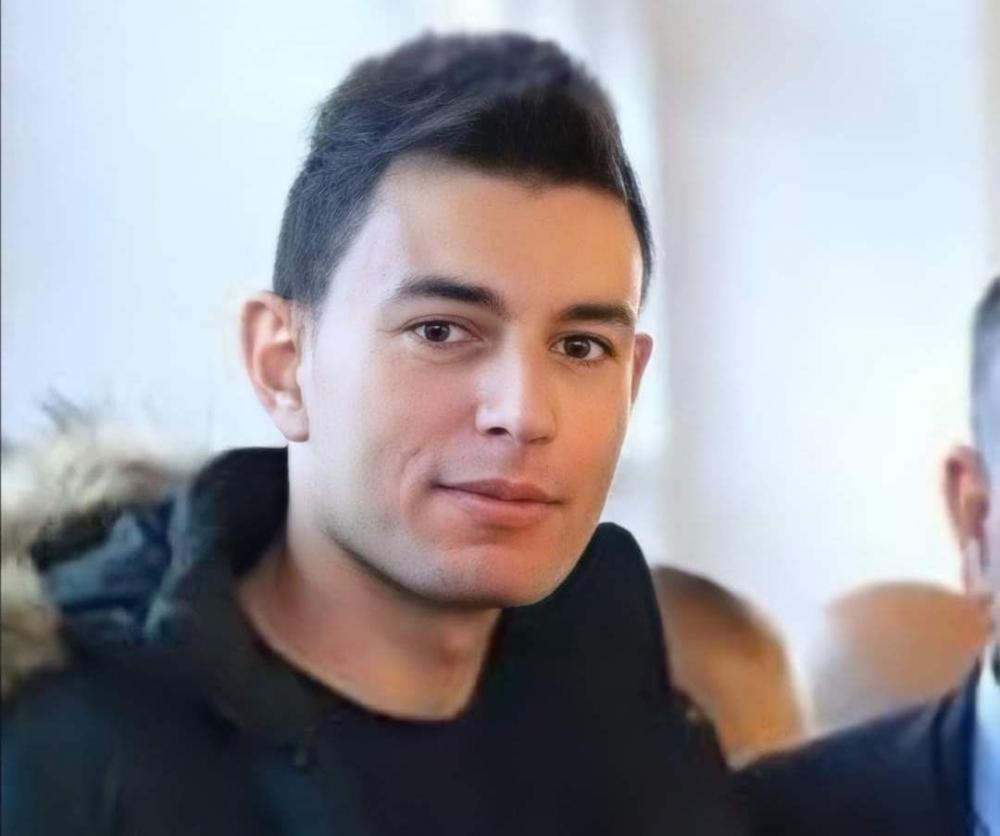 Occupied Palestine (QNN) – Israeli occupation forces on Friday shot dead a Palestinian youth during an alleged firefight with members of Israel's elite Yamam Unit and Shin Bet officers in occupied Yafa.
Local sources reported that the Palestinian martyr was later identified as 29-year-old youth Ra'ad Khazem, a resident of Jenin refugee camp to the north of the occupied West Bank.
Israeli media claimed that the youth was behind the shooting operation that took place on Dizengoff Street in the center of Tel Aviv on Thursday night.
In the aftermath of the operation, the Israeli Transportation Ministry said that all public transportations in the center of Tel Aviv stopped at the request of the police forces.
In the same context, Israeli occupation forces have decided to shut down Jalama checkpoint near Jenin, north of the occupied West Bank, until a further notice.
2 Israelis killed in shooting operation on Dizengoff Street in Tel Aviv