Israeli forces open fire at fishermen in Gaza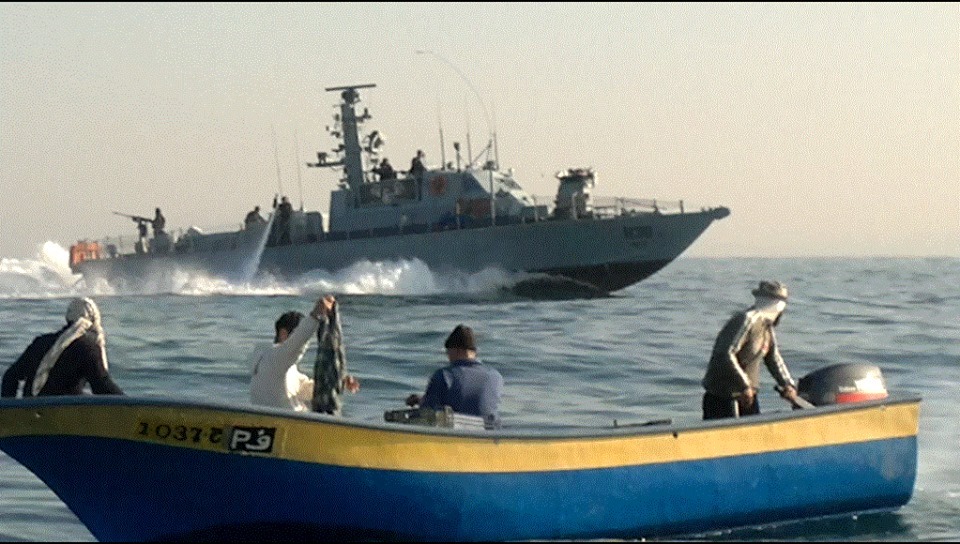 Gaza Strip – Israeli occupation's navy opened fire on Sunday morning at Palestinian fishermen in the sea of the Rafah city, south of the Gaza Strip.
Local sources said the navy opened fire towards the fishermen while sailing in the sea of the Rafah city.
The heavy fire forced the fishermen to return to the shore.
Israeli navy deliberately targets fishing boats on a daily basis.
The Israelis open fire, use water cannons, and damage fishing nets and boats' engines.