Israeli forces shoot dead 17-year-old Palestinian in Nablus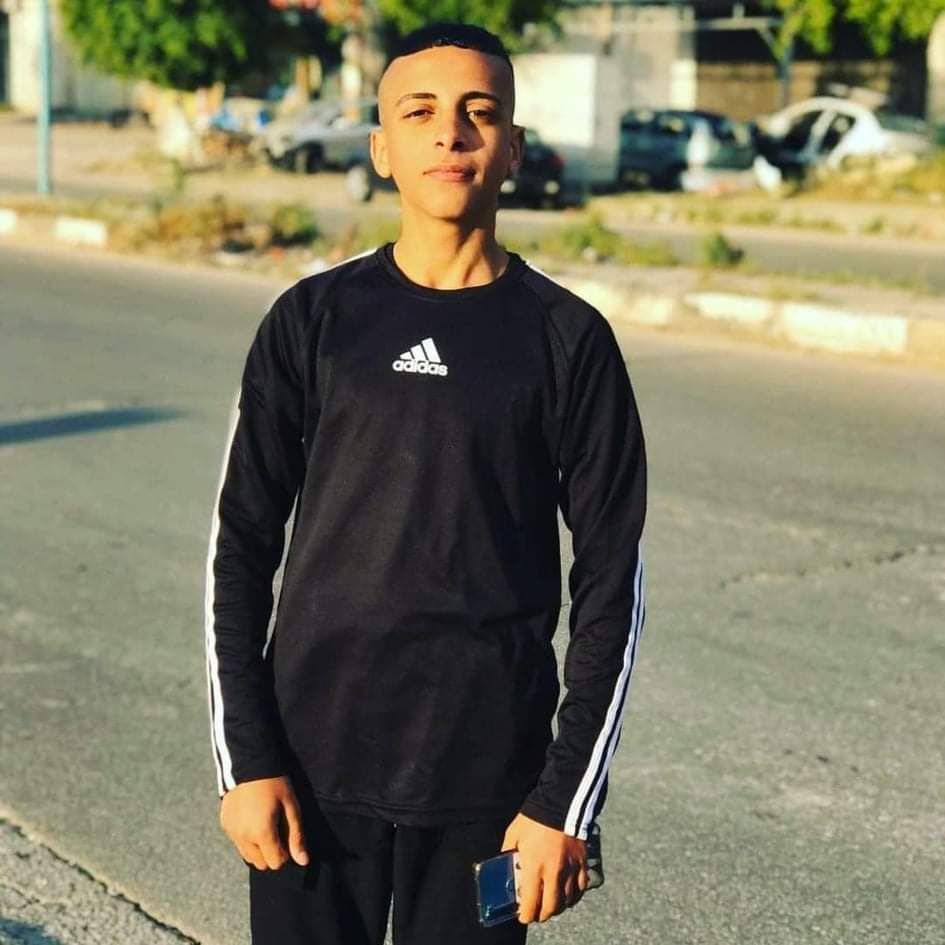 Nablus – Israeli occupation forces shot and killed a Palestinian teenager on Tuesday morning in Balata refugee camp, north of Nablus city in the occupied West Bank.
The Palestinian Health Ministry confirmed that Israeli occupation soldiers shot the 17-year-old Nader Haytham Rayan with several bullets in the head, chest, abdomen and hand, killing him immediately.
The sources said the occupation soldiers raided the Balata refugee camp, earlier today, to arrest a Palestinian after surrounding his house.
However, the residents confronted the soldiers.
The soldiers then opened fire at the local residents, killing Rayan, injuring three others and arresting the Palestinian, Ammar Arafat.
One of the three was critically injured as the soldiers shot him in the chest with a live bullet.
The soldiers shot the second in the leg while the third received burns in the neck and face from a bomb.