Israeli forces shoot dead Palestinian child in Bethlehem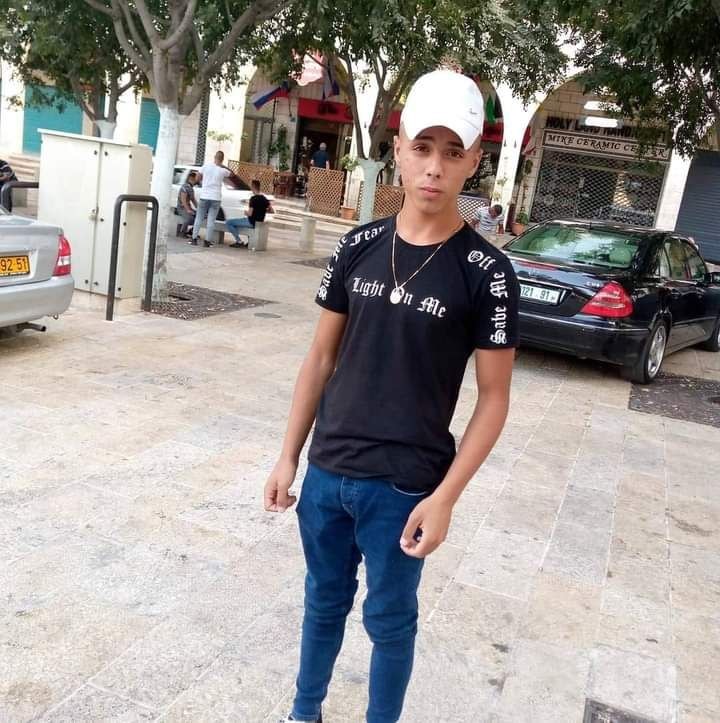 Bethlehem – Israeli occupation forces shot dead a Palestinian child during a night raid on Thursday in Beit Jala, sandwiched between Jerusalem and Bethlehem.
Local sources said the Israeli forces shot dead 16-year-old Amjad Abu Sultan last night after raiding the Bir 'Una area in Beit Jala.
The forces also injuried and arrested another Palestinian during the same raid as they opened fire towards the young men.
Israeli media claimed that the two tried to throw Molotov cocktails towards Israeli vehicles passing near Beit Jala village, on Highway 60 in the illegal settlements of Gush Etzion, south of occupied Jerusalem.