Israeli forces shoot dead Palestinian woman in al-Quds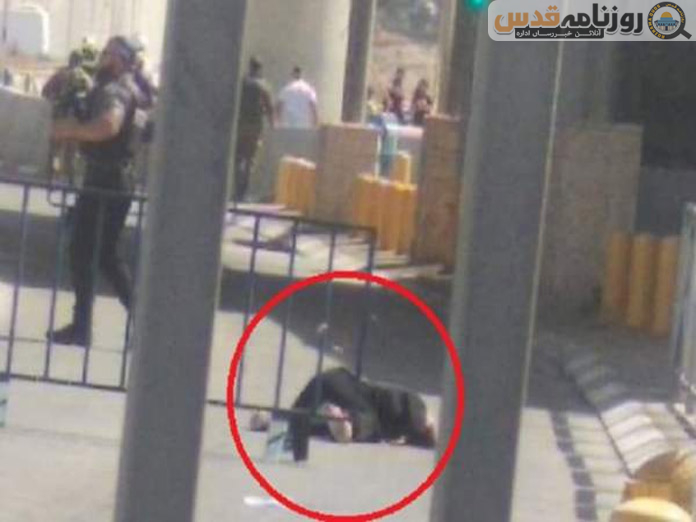 Israeli forces have shot dead a Palestinian woman north of Jerusalem al-Quds over an alleged stabbing attempt, amid heightening tensions in the occupied territories.
The deadly incident occurred on Saturday afternoon, when Israeli soldiers shot and wounded a 27-year-old Palestinian woman, identified as Ebtesam Khaled Kaabneh, at Qalandia checkpoint, to the north of the city, Palestine's official Wafa news agency reported.
The woman was then left bleeding helplessly on the ground and Israeli soldiers blocked access to medics, the report further said, adding that she succumbed to her serious wounds shortly afterward at the scene.
Israeli forces "shot her at the checkpoint, and she died of her wounds after she was left lying on the ground," her brother, Mohammed, told Wafa. Israeli forces had arrested Ebtesam in 2015 and that she had spent 18 months in prison, the brother said.
Israeli police claimed that the Palestinian woman had run at guards manning the checkpoint with a knife in her hand.