Israeli forces shoot, kill 27-year-old Palestinian in Azzun town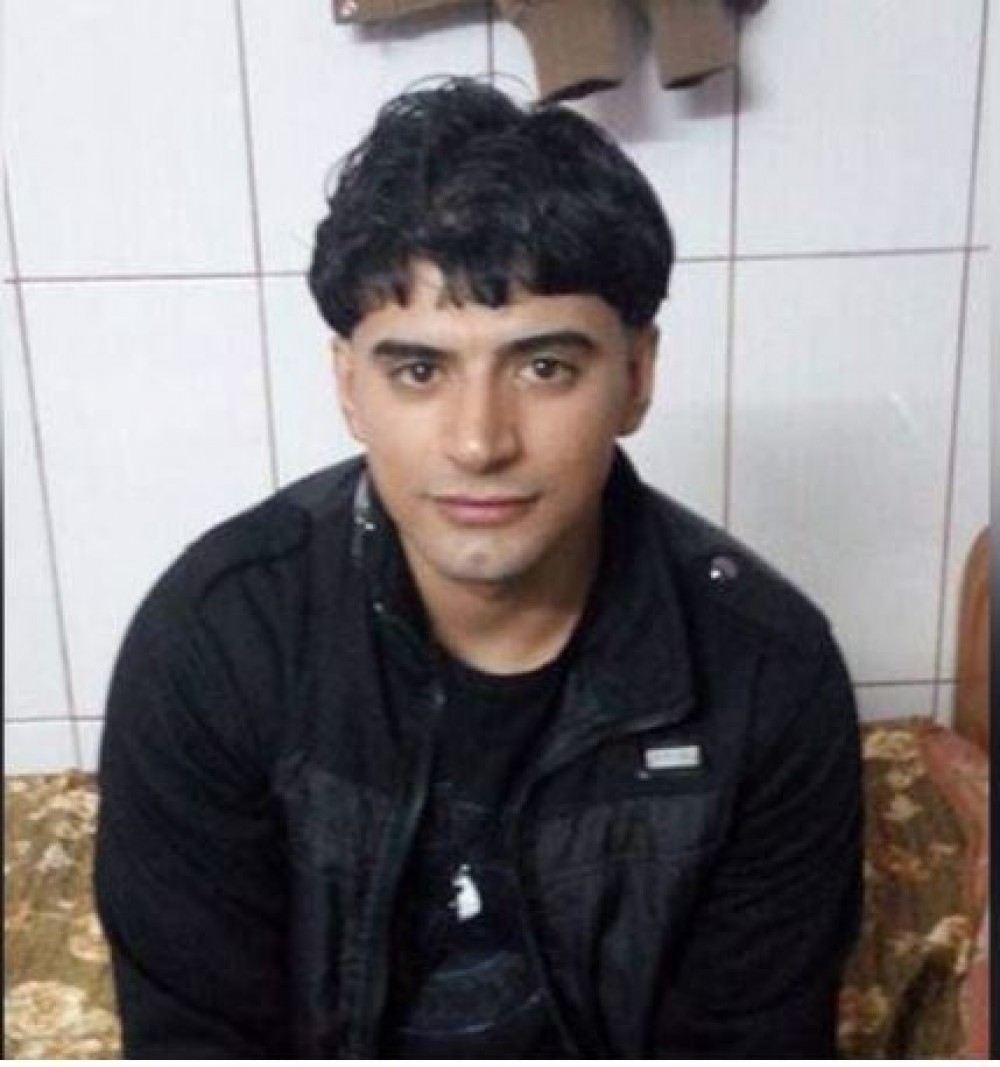 Occupied Palestine – A Palestinian man was shot and killed on Saturday at dawn by Israeli occupation forces in the town of Azzun, east of the city of Qalqilya in the occupied West Bank.
Local sources reported that the Israeli forces targeted the man with a live bullet to the heart, indicating that he was announced dead shortly after being hospitalized.
An ex-detainee, the man was later identified by the Palestinian Ministry of Health as 27-year-old Yehia Ali Adwan.
The sources added that the incident took place during fierce confrontations between Palestinian youths and the Israeli forces that broke into the town.
Since the beginning of March 2022, at least 21 Palestinian citizens have been killed by Israeli occupation forces and hundreds of others sustained various injuries, children, women, and elderlies.